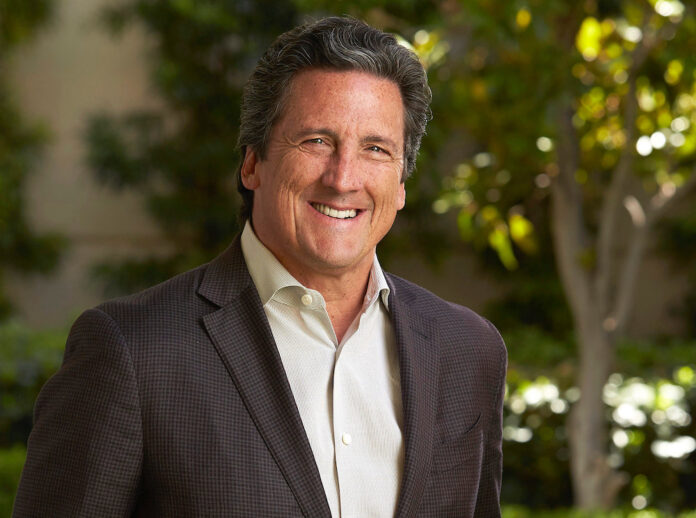 MGM Resorts chief executive Bill Hornbuckle has again dismissed concerns that China's ramping up of control over Macau's casino market would fundamentally alter growth opportunities in the market.
Speaking to Yahoo Finance, Hornbuckle said that the Gaming Inspection and Coordination Bureau, Macau's own gaming regulator, already maintains significant oversight over operations.
"Until proven wrong, I'm not and we're not overreacting to what is being hyped or said," said Hornbuckle. "We are hoping rational minds control in the end because this is the Macau economy."
Hornbuckle said he is optimistic that authorities would take into account the contribution that Macau's casinos make to the local economy when forming regulations.
"[Local and national officials] recognize the value that it brings and ultimately the value that we've brought as operators to the greater community. I mean we do a lot in the community just beyond employment, which is a big piece of it, of course. So I, I think we're all in good standing," he said.
Last month, the Macau government published its long-awaited draft legislation for the gaming industry. In it were proposals that included a tightening of government supervision over the companies at the operating level, potentially impose restrictions on dividend distributions and increase local share ownership. The announcement caused a massive sell-off of Macau casino stocks.