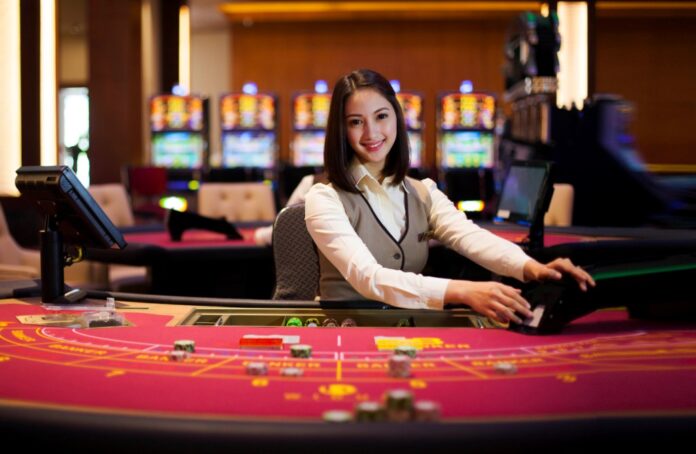 Deutsche Bank presented an optimistic forecast for 3Q and 4Q2023, with the expectation of GGR reaching $24.3 billion, a jump of more than double current revenue trends. 
Macau's August GGR leapt four and a half times on a month-on-month basis at MOP2.2 billion ($272.15 million), within analyst expectations, but was down 51 percent on a year-on-year basis.
The expectation was almost in line "as expected" and "as estimated" by several brokerages and analysts in their views.
However, Deutsche Bank is quite bullish over the trends of recovery which may definitely not be in sync and in tandem with the pre-COVID 2019 levels, but indicate a kind of improvement in long-run beginning from 2022.
Deutsche Bank envisages $870 million gross gambling revenues (GGRs) as the third quarter ends, which is definitely down 63 percent on a year-on-year basis and 90 percent down as against the third quarter of 2019.
With the passage of time, new gambling laws and licenses in place the brokerage is quite bullish over the current fiscal year estimates for 2022 pegged at almost $7.92 billion, which is seen down 33 percent on a year-on-year basis and 80 percent down as compared to fiscal 2019 revenues.
Deutsche Bank pointers on GGRs for fiscal 2023 and 2024 indicate optimism.
With the anticipation of travel restrictions being relaxed and with the number of COVID19 cases declining across Mainland China, Hong Kong, and Macau, visitations likely to increase and new concession laws being reciprocated positively by the bidders, the Brokerage views improvement in Macau GGRs as fiscal 2023 ends, almost growing more than double on a year-on-year basis pegged at $24.3 billion.
Whereas 2024 fiscal GGRs are estimated up 7 percent on a YoY basis at $25.87 billion.
However, the 2023 and 2024 fiscal estimates are far below the pre-COVID 2019 fiscal levels, but with optimism in sentiment the same gap is seen being narrowed on a year-on-year basis.