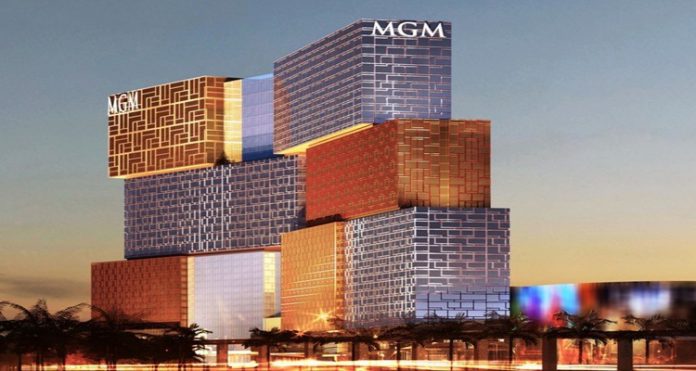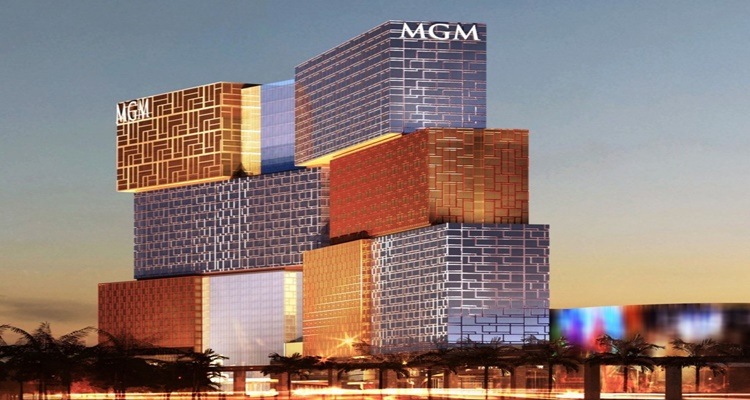 MGM Resorts' China facing business saw sequential improvement over 1Q21, though its post-pandemic recovery hasn't come as far along as it has for Las Vegas.
MGM China net revenues reached $311 million in 2Q21, up from $296 million in 1Q21, whilst revenue from its Las Vegas properties nearly doubled to $1 billion in the same period, driven by pre-pandemic level weekend volumes.
In Macau, VIP table games turnover grew 9 percent sequentially, and main floor table games drop grew 20 percent sequentially to $1.3 billion.
During an earnings call, MGM CEO Bill Hornbuckle noted that Macau gross gaming revenue had been set back during the quarter due to an outbreak in Guangdong, though this had begun to improve again in July.
He also added that despite recent outbreaks in the region, he expects gradual growth in demand for travel to Macau through the end of the second half of the year.
The chief executive also stressed that the company remains committed to increasing its footprint in Macau, particularly in the premium mass segment, and will soon be expanding the group's upscale room suite inventory.
The company had recently finalised construction and fitting of the suites at MGM Cotai, and is now under soft opening and is expected to officially open later this month.
Furthermore, the company has now finished its gaming floor refresh at MGM Macau and is now looking at remodelling its villas there for premium mass.
Japan
Meanwhile in Japan, Hornbuckle says they remain excited about the opportunity in Osaka with its local partner Orix, and is hopeful that the government will name them as the chosen operator by "early this fall".
When asked about MGM's capital contributions in Japan, Hornbuckle said he expects around a $2 to $2.5 billion cash commitment spanning three years from 2024-2026 for the $10 billion project with Orix.
Longer term, Hornbuckle said there would likely be further investment, given that "there is a commitment we're making to Japan and to Osaka that we would be a true partner in it."