The Macao Government Tourism Office (MGTO) participated in the 'World Conference on Tourism Cooperation and Development 2023' held in Beijing, China, with the primary objective of advancing Macau's 'Tourism +' strategy.
The event was jointly organized by the municipal government of Beijing and the World Tourism Cities Federation (WTCF). It formed an integral part of the larger 2023 China International Fair for Trade in Services and revolved around the central theme, 'New Trends, New Business Format, New Consumption: Collaboratively Shaping the New Prosperity of Culture & Tourism.'
The conference garnered considerable attention, attracting nearly 400 attendees from 40 different countries and regions. Among the distinguished participants were mayors, tourism officials, representatives from international organizations, diplomats, and key figures from renowned tourism companies and investment institutions.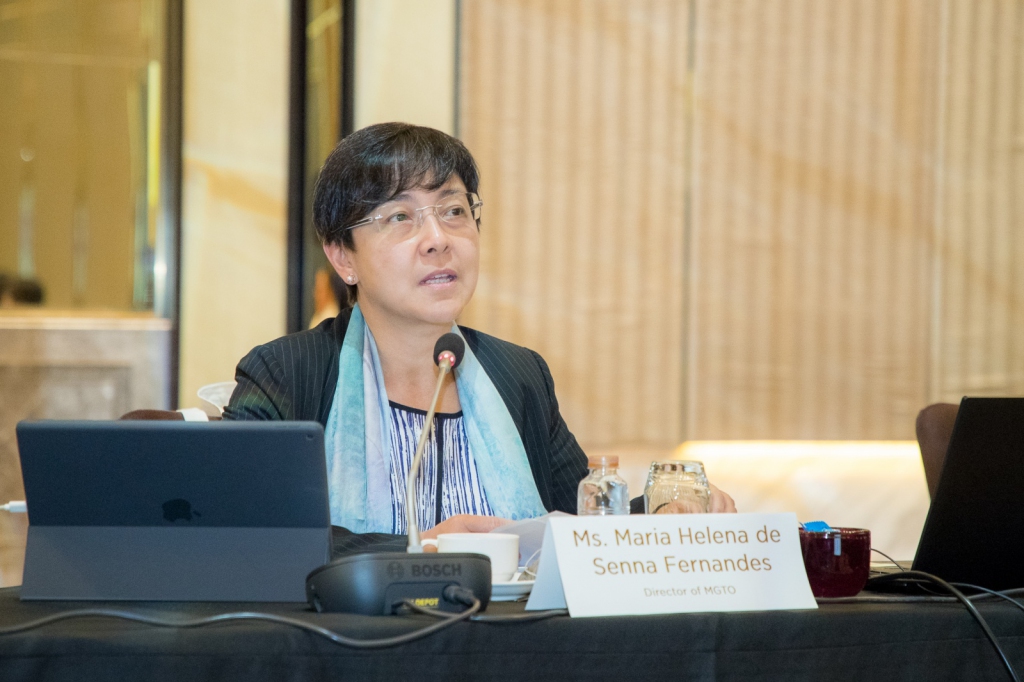 In her keynote address at the event, MGTO Director Maria Helena de Senna Fernandes elucidated Macau's comprehensive strategy for tourism development. These strategic initiatives encompass a concerted effort to draw in a greater number of tourists, extend their stays, expand into international tourism markets, boost the economic well-being of the local community, and promote collaborations with the Greater Bay Area and Hengqin.
Diversifying Macau's tourist source markets is one of the government's goals. In this context, Macau's government has clearly stated its intentions to expand the volume of visitors from outside Greater China, even including as part of the new 10-year gaming concessions that gaming operators should create plans and pledge investments towards a number of areas, including bringing in more customers from overseas in exchange for tax reductions.
According to the official data, visitors from outside Greater China made up only 4.2 percent of the total 14.4 million visitors that entered the Macau SAR between January and July.