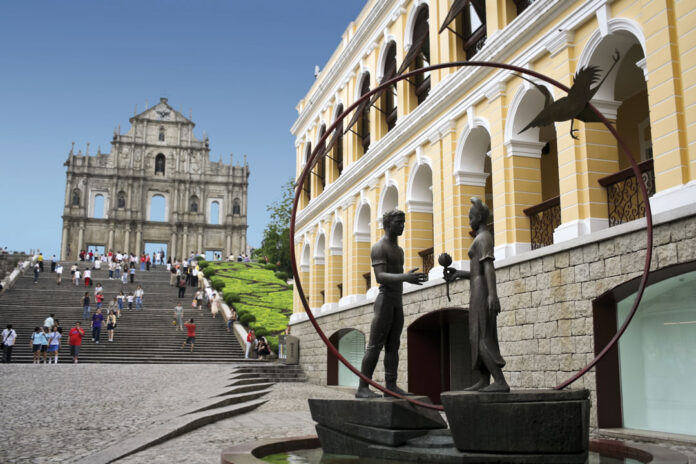 Macau-China quarantine-free travel to have limited impact on gaming demand as the easing restrictions will only appeal to essential travelers, J.P. Morgan argues. 
China will resume quarantine-free entry to Macau as of Wednesday evening, as the COVID-19 situation in Macau is largely controlled after six weeks of effective border closure and mobility curbs. 
Currently, visitors are subject to significant restrictions and repeated tests during their stay.
"The border opening itself should have a limited impact on gaming demand, as the easing would only help essential travelers given the various restrictions," J.P. Morgan wrote on an investors' note.
"This can still be seen as a baby step toward the 'more normal' mobility environment, and we expect to see the remaining curbs to gradually ease in coming weeks," the brokerage notes, underlining the end of September, in time for October Golden Week, as a turning point.
J.P. Morgan expects "incrementally positive headlines to help stabilize investment sentiment near-term" and a "gradual recovery" for 2023.
Top picks for J.P. Morgan are Sands, followed by Galaxy and Wynn.