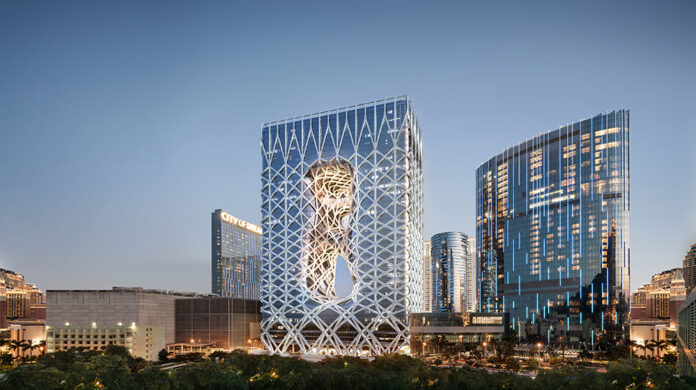 Macau's gaming concessionaires are going to rent back their gaming space from the government, starting at a fee of MOP750 ($93) per square meter.
The fee comes as the gaming space effectively belongs to the government, having to revert back to authorities as soon as the concessions finished, as occurred before the new gaming licenses came into effect on January 1st.
The $93 fee will stay the same during the first three years, increasing to MOP2,500 ($310) during the remaining seven years of the tender. Both amounts are subject to yearly increases based on Macau's price index, with the fees to be paid out in March of each year.
Melco has announced that it is renting back 31,227 square meters of space for its City of Dreams property, 28,784 square meters for its Studio City property and 17,128 square meters for its Altira property, encompassing roughly $7 million in annual fees during the first year, rising to $24 million by the fourth year.
Speaking about the awarding of the new gaming concession, Melco's Chairman and CEO noted that "we pledge our full support to the sustainable and diversified development of the tourism and leisure industry in Macau.
SJM has announced that it is expecting to pay $8.59 million starting in the first year, rising to $28.54 million from the fourth year.