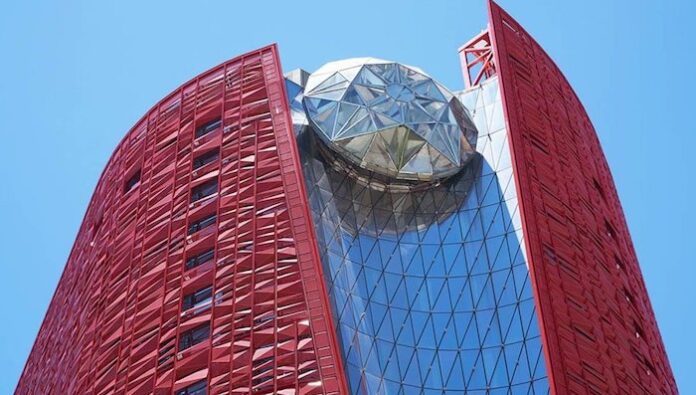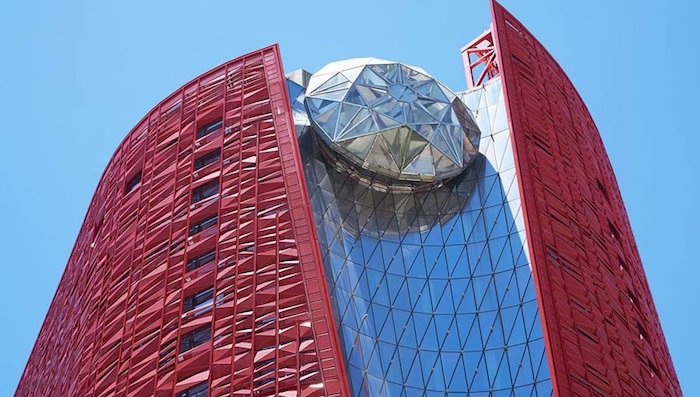 South Shore Holdings, the owner of Macau's The 13 hotel, said its liquidators have held discussions to explore the possibility of a restructuring of the group, but as yet no agreement has been reached.
The company gave the news in a quarterly update to the Hong Kong Stock Exchange on the status of the group and whether it will be able to resume business.
"There is no further correspondence with the Stock Exchange or material update in relation to the resumption plan of the Company up to the date of this announcement," it said.
South Shore said its Macau unit that owns the heavily indebted luxury hotel applied for voluntary liquidation in June.
The company has been seeking a buyer for the property after a planned sale of 50 percent fell through in September last year. At close to $7 million per room, the property was said to be one of the most expensive ever built and does not have a casino license.