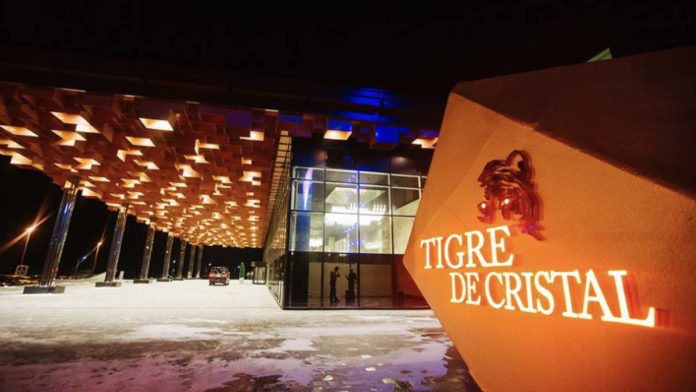 Summit Ascent Holdings said non-executive director Wong Pak Ling, Philip, is stepping down from the company with immediate effect as "his resignation would be in the best interests of the company."
In a statement to the Hong Kong Stock Exchange, the firm also said that Wong's resignation would allow him to devote more time to personal matters. It gave no further detais.
Wong was appointed as a non-executive director in June, 2019, at the same time Suncity Group CEO Alvin Chau was appointed chairman of the operator. At the time, Wong was chief financial officer of Suncity.
Summit Ascent is a unit of Suncity and operates the Tigre de Cristal resort in Russia's Primorye gaming zone.
Chau, who has also resigned from his board positions, was indicted at the weekend along with 10 others and is in jail pending trial. He is accused of organizing an illegal gambling ring and money laundering.
Summit Ascent has denied that Tigre de Cristal has any involvement in enticing Mainland Chinese to gamble in its casino.