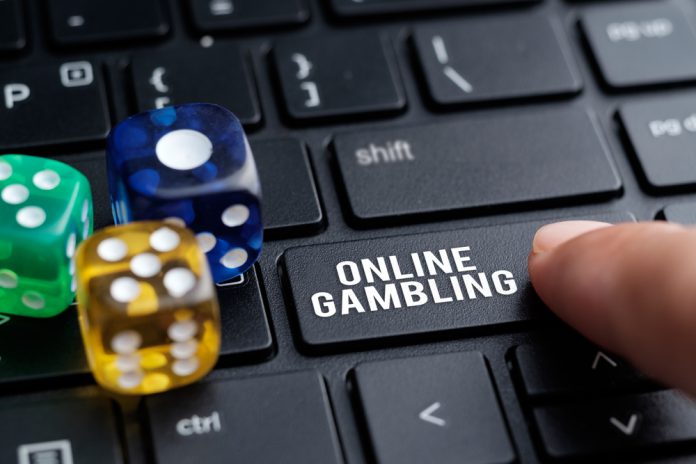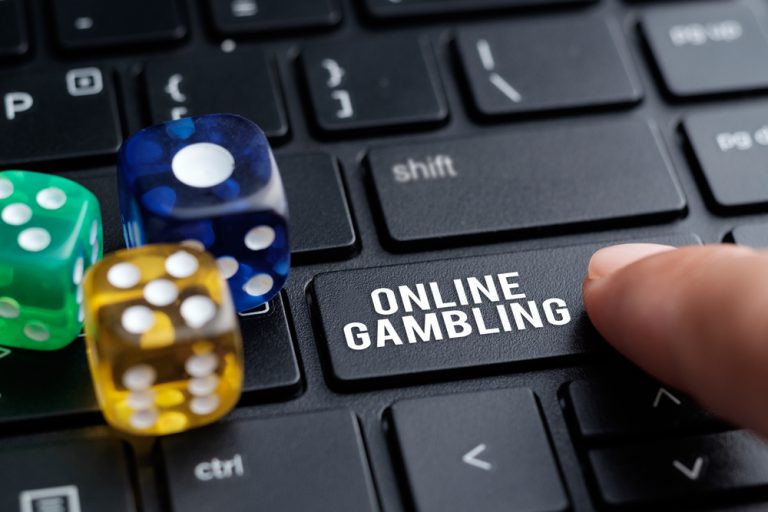 The investigation into Suncity Group boss Alvin Chau and 10 others centres on the establishment of an online gambling platform overseas that was being used to target Mainland patrons.
According to the Macau government, the Judiciary Police began gathering evidence in 2019 that a criminal group had been making use of VIP gaming operations based in Macau to set up an overseas gambling platform in the Philippines for live streaming. 
"After a thorough investigation, the key members of the alleged syndicate were identified: its suspected leader and 10 other members were detained during a police operation in the early hours of Saturday, Secretary for Security, Wong Sio Chak said.
Chau is the highest profile figure so far to be targeted in China's crackdown on illegal cross-border gambling activities, with analysts saying the detention signals a zero-tolerance policy.
During a press conference on Monday, Miao Shengming, Director of the Chinese Supreme People's Procuratorate (SSP) First Prosecutor's Office said that during the first nine months of the year, authorities prosecuted 13,329 overseas gaming crimes, of which 1,376 crimes related to the setting up of casino operations, with a total of 62,238 individuals accused.
In a note Monday, Bernstein Research said it was likely this expansion into online operations overseas that tipped the balance against Chau, rather than Macau junket operations.
"The proliferation of overseas, lightly regulated casinos in places like Vietnam, the Philippines and Russia, among others, and the intense expansion of online gambling targeting Mainland Chinese customers was the culprit," it said.
In a press conference last year, Chau denied involvement in online and proxy betting following allegations in Chinese media.
"For any products that are legally allowed to operate in other countries and regions, the company will not adopt them if the laws of Macau do not allow it and will strictly adhere to the law in Macau," he said at the time.Chau is being held in Coloane's jail pending trial, having been denied bail. Five others arrested in the case are also there.
Suncity Group Holdings and its unit Summit Ascent have stated that as far as they are aware none of their group employees are under investigation as a result of the probe.