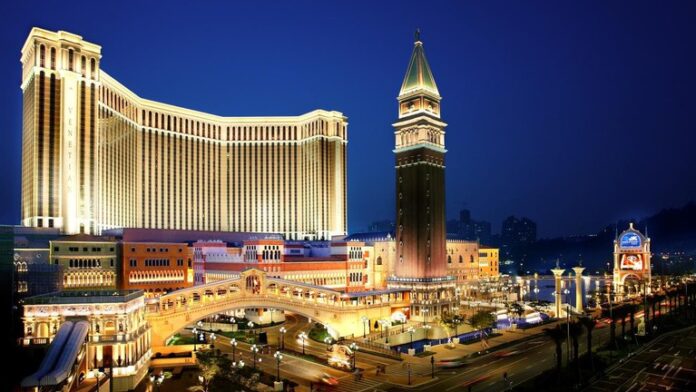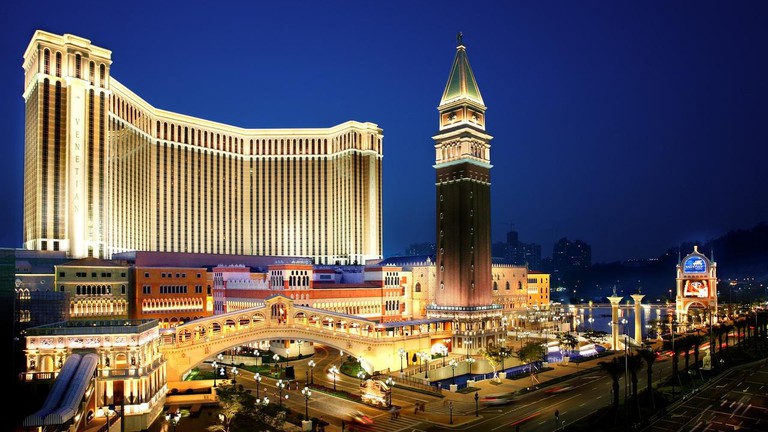 A Macau court has ruled in favor of Las Vegas Sands in a long-running multi-billion dollar court case brought by Asian American Entertainment Corp. (AAEC).
The Court of First Instance came to its decision on April 28th. Sources familiar with the matter said AAEC plans to carry on its fight in spite of the Macau ruling, saying the decision was an attempt to silence the company.
AAEC, which is headed by Taiwanese businessman Marshall Hao, had been claiming at least $7.5 billion from the U.S. operator for breach of contract.
The compensation demand was based on two independent reports, one of which was done by consulting firm Ducker Research, which estimated AAEC that, which is backed by Taiwanese businessman Marshall Hao, lost out on about MOP57.9 billion between 2002 and 2020.
The two parties had teamed up in October 2001 to explore a potential bid for a Macau concession in 2002, however, LVS ultimately partnered with a forerunner to Galaxy Entertainment and went on to win the coveted license.
AAEC's compensation claim is based on estimates of how much net profit the company lost as a result of not gaining the license.
The company has been seeking redress in both Macau and the U.S. It sued former LVS Chairman Sheldon Adelson for $5 billion in a Nevada court in 2014. Proceedings resumed in Macau in June last year, with a series of expert witnesses testifying about the concession awarding process.