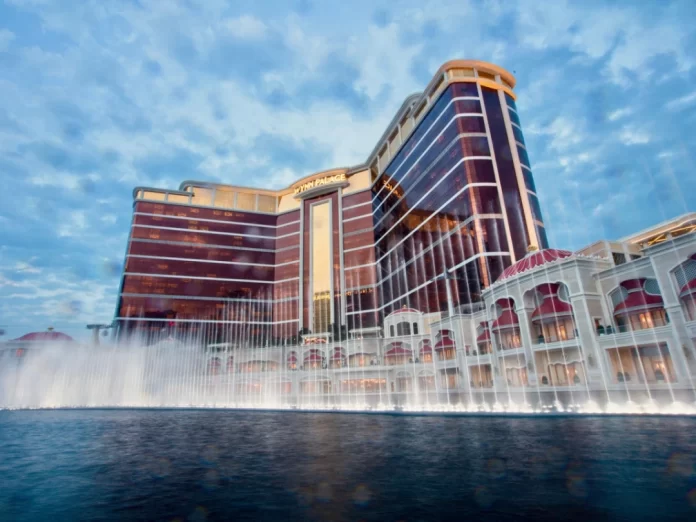 Macau casino operators MGM China and Wynn Resorts have confirmed through their latest annual reports that they have ended all cooperation agreements with gaming promoters (junkets) in Macau since December 2021.
The two companies confirmed it through their 2021 annual report filings, in the section describing potential risks that could face their prospective operations in Macau.
However, whilst MGM is looking to double down on the mass-gaming business to make up for the lost VIP revenue, Wynn Resorts said it will be seeking alternative ways of developing relationships with premium customers.
"Although the portion of our gaming revenue in Macau that has been generated by the clientele of our gaming promoters has decreased in the last several years, gaming revenue from that clientele remains important," wrote Wynn Resorts.
"There is intense competition among casino operators in Macau for premium customers. Our ability to maintain or grow our gaming revenues may be adversely affected by the termination of our agreements with gaming promoters and we will have to seek alternative ways of developing relationships with premium customers."
On the other hand, MGM Resorts' CFO Jonathan Halkyard last December said he did not expect the decline of the junket industry to have a dramatic impact on MGM's operations in Macau.
In its annual report released last week, MGM China said it would be trying to fill the revenue gap from its VIP clientele with that from the mass market.
"We, along with certain other casino operators in Macau, suspended our primary gaming promoters, which has led to substantial declines in revenues from gaming promoters.
As a result, we expect competition for the mass market segment amongst Macau operators will grow and if we are unable to maintain and further develop our mass-market business and replace revenue previously obtained through the use of gaming promoters, our business, financial condition, results of operations and cash flows could be adversely affected."