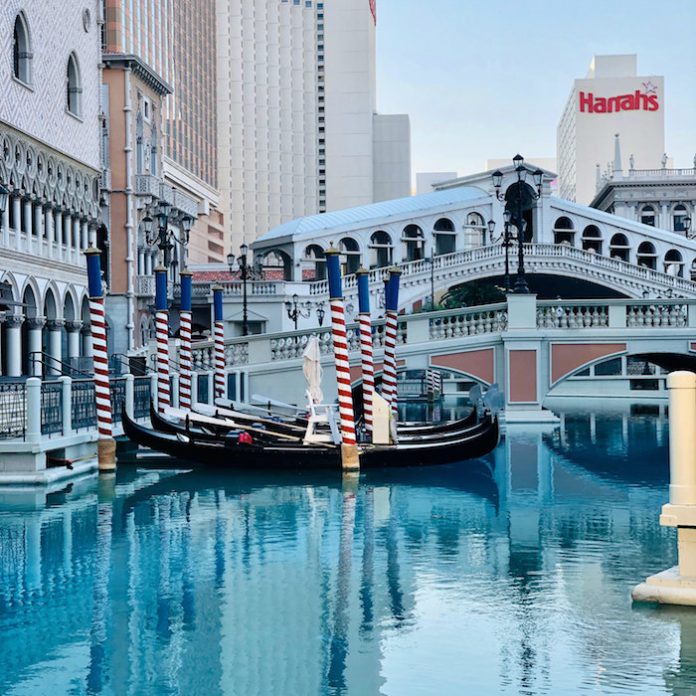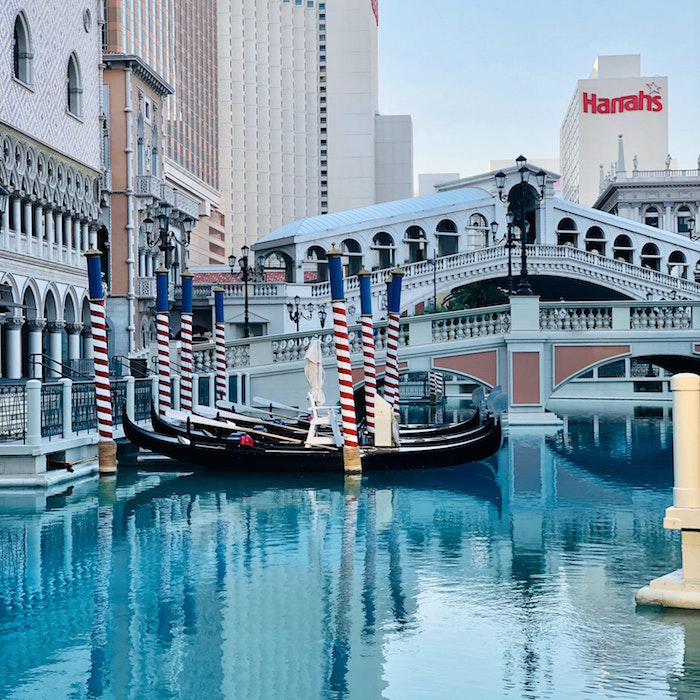 This week Las Vegas Sands shocked the gaming world by confirming a report that the company was exploring the possibility of pulling out of its home in Las Vegas and becoming an entirely Asia-focused enterprise.
At this point, it is only the concept that has been publicly floated. While the firm suggested that it would put a US$6 billion price tag on its Las Vegas assets, it is not known if there is a potential buyer or if there have been any back channel negotiations to make this a reality. Sands also has yet to give any public rationale for why it might ditch the US market, leaving the field open to analysts and commentators to try to fill in the blanks.
Any analysis at this point, therefore, is by necessity tentative and likely to require revision in the weeks and months ahead, but the implications for the casino industry are potentially so profound that it is impossible not to jump in with a few initial thoughts.
If it does eventuate that Sands pulls out entirely from Las Vegas, it would be a remarkably bold move, but in a broader sense a logical culmination of a two-decades long process.
Sands was the most aggressive US firm in terms of developing the Macau market. The Cotai Strip, now home to some of the richest and largest IRs in the world, was essentially created by Sands out of what had been swamp land. Over the years, the amount of income that Sands derived from Macau exceeded and then dwarfed what was produced by its original Las Vegas properties.
Somewhat later, Sands was able to replicate its Macau success in Singapore with the opening of the now-iconic Marina Bay Sands, one of the most profitable IRs in the world.
As a result, about 85 percent of Sands' revenues now come from Asia and only about 15 percent from its Las Vegas home.
Moreover, the terrible events of recent times may also be pushing Sands towards disinvestment from the United States.
One factor is the growing US-China tension. Sands now has far more of its financial eggs in the Macau basket than it does in the Las Vegas basket, and with the Macau concession renewal process right coming up within the next few years, it may be a good strategy to water down the firm's American identity.
Covid-19 also pushes the company in the same direction. Although the pandemic may have begun in Wuhan, the Chinese economy and the Macau gaming industry is poised for a much faster and perhaps more complete recovery than the United States. Indeed, the famous Sands business model in Las Vegas relies much more heavily on MICE facilities and other non-gaming components than do its businesses in Asia. It could be years before the major business conventions and other such events return in earnest to Las Vegas. 
What does all this mean for Japan?
Some have suggested that if Sands sells its Las Vegas assets, it will have more cash on hand for investments in Asia, and thus might take a second look at entering the Japan IR race. However, such speculation overlooks the fact that it is precisely the lower profitability of Las Vegas that is believed to be motivating the company's notion of a selloff, and so it makes no sense that Sands would now be more interested in Japan when their local regulatory objections remain unaddressed—which essentially boil down to the fact that Sands executives believe that a Japan IR would be taxed to death and not profitable. 
In fact, there is a negative potential impact for Japan IR development. There are very few IR operators that could conceivably spend US$6 billion to buy Sands' properties in Las Vegas, but right at the top of that short list is MGM Resorts. While MGM may or may not be interested in making such a purchase, if they were to spend billions in Las Vegas, it would certainly leave them a lot less cash to invest in Osaka.
Japanese observers should also register what such a move by Sands would imply about the entire IR business model that pairs huge MICE facilities with casinos. Sands was effectively the creator of this particular business model, and their departure from Las Vegas to focus on Macau would represent a partial rejection of what they themselves have created. This is part of what we've been talking about in terms of the pandemic's implications for the MICE industry going forward.
It does, however, need to be underlined once again that nothing has actually happened yet. Still, this week the vision of entirely Asia-focused Sands has been floated by the company, and keen minds—including keen minds within Japan's budding IR community—should pay attention to the prevailing trends and developments in the global industry, and to try to grasp their full meaning. (AGB Nippon)