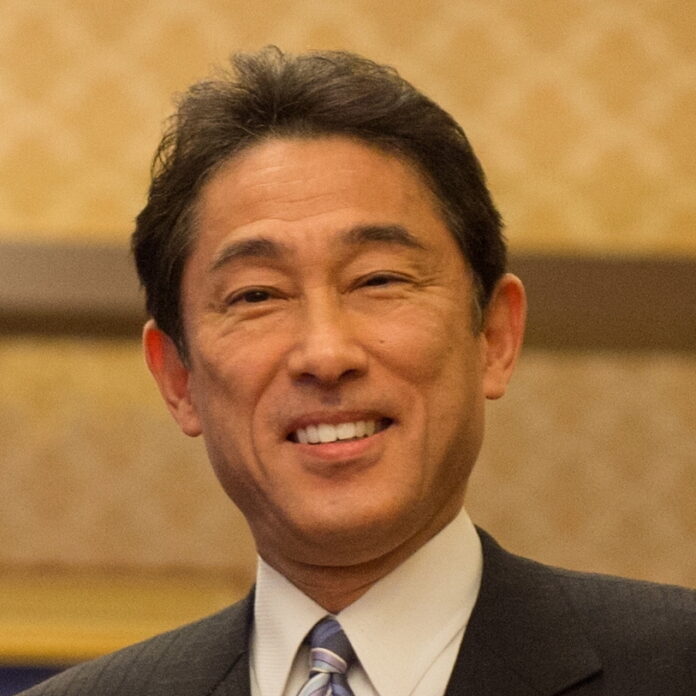 Former Foreign Minister Fumio Kishida has won the leadership contest for Japan's ruling Liberal Democratic Party, ensuring no political upsets for the country's nascent IR industry at least at this stage.
Kishida beat out favourite, Taro Kono, to take over from Yoshihide Suga who stepped down as prime minister in September. Kishida will now take his place to lead the country into general elections in early November.
Kishida had visited Singapore in his capacity as Foreign Minister and toured the city's two integrated resorts.
Thanks to behind the scenes political maneuverings in Japan, Kishida is likely to be most beholden to the Seiwa Seisaku Kenkyūkai, the largest faction in the LDP, says gaming industry executive Daniel Cheng, who has been following the election process. The faction's official leader, Hiroyuki Hosoda, is widely acknowledged as the main advocate and conservator for the Japan IR initiative and he will expect Kishida to make integrated resorts a priority agenda in return for his bloc's support, Cheng said.
There are now only three cities vying for a license to build an integrated resort in Japan.
Yokoyama pulled out earlier this month after a surprise upset in gubernatorial elections returned an anti-casino candidate. That withdrawal effectively put Melco Resorts & Entertainment and Genting Singapore out of the running.
Although there are only three candidates for three licenses, observers have said it is by no means certain that the central government will award all three in the first round.
Wakayama has teamed with Clairvest, MGM and Orix Corp. are the bidders for Osaka and Nagasaki has chosen Casinos Austria.