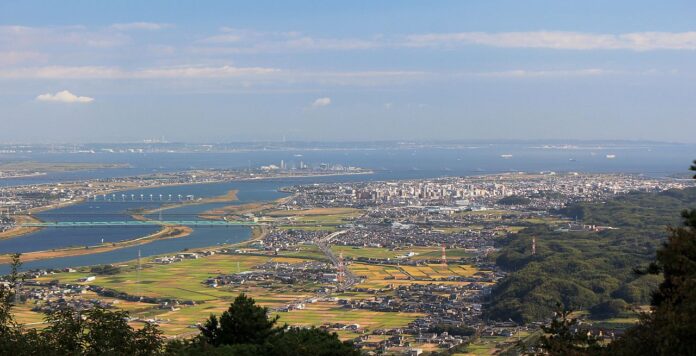 The mayor of Kuwana City in Japan's Mie Prefecture has decided to take advantage of a recent change in political leadership to request an IR bid.
Kuwana Mayor Narutaka Ito told the Nihon Keizai Shimbun newspaper that he is asking the prefecture to investigate and research whether it would be possible to attract an IR given the potential financial benefits.
He decided to push his claim after a change in governor in the prefecture. Katsuyuki Ichimi, a former senior official at the Japanese transport ministry, was elected in September.
The chances of success of any newcomers to the IR bidding process at this late stage are remote. The three candidate cities have all chosen their operator partners and are working on their development plans to present to the central government in Tokyo next year.
The deadline for city applicants is April 28th next year.
At present, Osaka is seen as the front runner, having partnered with MGM Resorts and Orix Corp. Wakayama is moving ahead with a consortium led by Clairvest Neem Ventures, which also includes Caesars Entertainment, while Nagasaki has teamed with Casinos Austria.