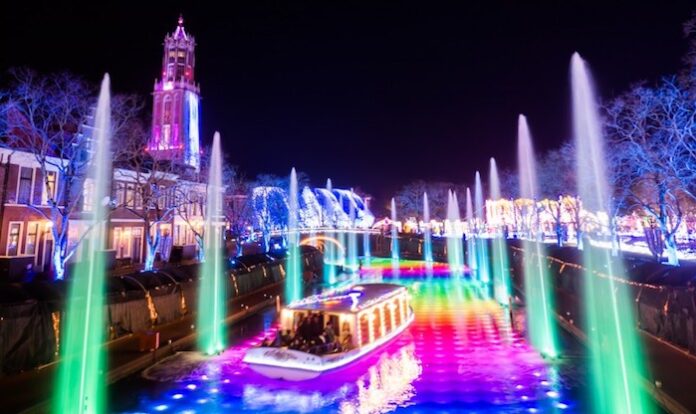 Casinos Austria International Japan on Friday released further details of its Nagasaki Integrated Resort to be developed alongside the Dutch-themed Huis Ten Bosch park.
In a proposal summary for Nagasaki, Casinos Austria said the US$3.2 billion IR would attract up to 8.4 million visitors a year, creating 30,000 jobs and generating US$2.9 billion for the economy.
The proposal will be put forward to the central government that will choose the three locations for the IR licenses. There are currently three cities in the bidding, with Osaka and Wakayama, joining Nagasaki.
"We will construct an IR appealing to all with CAI's full support and safety and security as the top priorities. We will come together with Nagasaki prefecture and Kyushu's corporations to create an area development plan in order to gain approval for Kyushu/Nagasaki as an IR area."
"In cooperation with Kyushu/Nagasaki companies, we aim to build a world-class IR with a traditional sense of luxury that will lead to a wave of economic effects throughout all of Kyushu."
Casinos Austria previously revealed its plans will include 2,200 slot machines and 220 table games, along with eight hotels with the Hyatt Hotel Group as one of its partners.