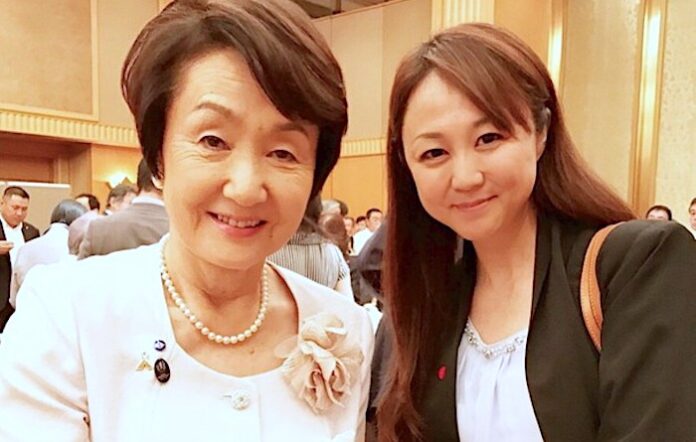 A second candidate with an anti-casino policy platform has entered the Yokohama mayoral race, recently announced to be scheduled for August 22.
Akiko Fujimura, 47, is the second candidate to throw her hat into the ring. She is the representative director of the Japan Society for the Prevention of Cruelty to Animals, and she will be running as an independent. Her three main policy proposals are to end the city's bid to attract an IR at Yamashita Pier, upgrading the city's disaster prevention and management infrastructure, and the creation of an "Animal Police" force that would crack down on animal cruelty. She is a broadcast writer and runs a cat cafe.
In the 2017 election, Fujimura was apparently a supporter of Mayor Fumiko Hayashi, 74, but has turned against her due to the pro-casino policies and the mayor's rejection of the popular referendum on the matter.
Fujimura joins Masataka Ota, 75, in the race, who declared in January that he too would be running an independent anti-casino mayoral campaign.
While there is little doubt that the anti-casino position is the more popular stance among the public in Yokohama, there is the question whether or not the opposition forces will be able to consolidate behind a single candidate in order to defeat the conservative pro-IR establishment.
Incumbent Mayor Hayashi has not announced her intentions about running for a fourth term. She has been having health problems lately, and the IR battle has clearly not been easy on her reputation, so there is some doubt whether or not she will enter the race.
There is no doubt, however, that the conservative establishment will throw its weight behind a candidate in the race, whether it be Hayashi or someone tapped to become her successor.
The Yokohama Election Commission announced last week that the official campaigning period will begin on August 8 and that the election will be held on August 22.