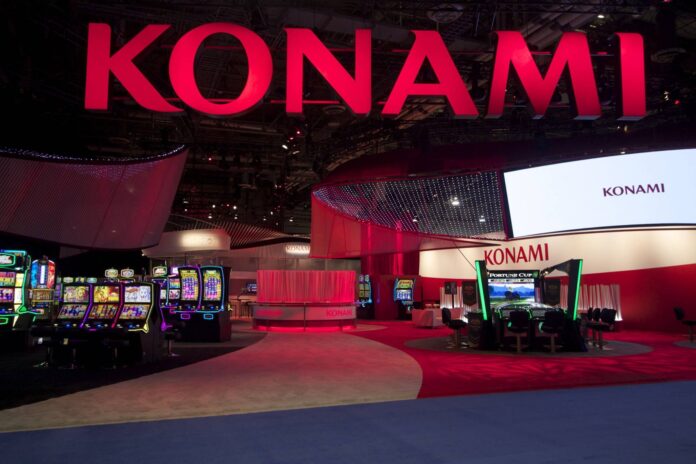 Konami Holdings' year-end profit reached JPY54.8 billion (US$426.4 million) for the 12 months ending March 31, 2022, with gains seen across all its business segments including digital entertainment, amusement, gaming and systems and sports. 
Year-end revenue rose close to 10 percent year-on-year to JPY299.5 billion. Its gaming & systems segment, which provides products to the gambling industry, reported revenue of JPY25.6 billion, rising 54 percent year-on-year.
"In the gaming market, entrance restriction on casino facilities was relaxed in North America and Australia, and the situation is revitalizing the markets returning to its pre-COVID-19 level. The other markets are gradually recovering although certain restrictions remain," said Konami in a results filing.
The business segment managed to swing to profit in the year ending March 31, 2022 to JPY3.5 billion, up from a loss of JPY2.1 billion in the prior-year period. 
Looking ahead, Konami said it expects to expand its slot machine product range with a focus on strengthening its line up of DIMENSION series cabinets. 
The company said it is also making plans to enter the Class II machines market – with a focus on U.S. tribal casinos, as well as Video Lottery Terminals (VLT) in New York State.
"Through these measures, we will enhance KONAMI's presence in the market."
Konami said it will also be introducing a variety of functionality to its casino management system SYNKROS, including Synk Vision, which provides information to players using biometric technology, and SYNK31, a money-laundering prevention system. It will also continue to develop products including the new Synkbox Lite, a hardware that is lighter than previous versions which is more easily carried in casino facilities and cruise ships.