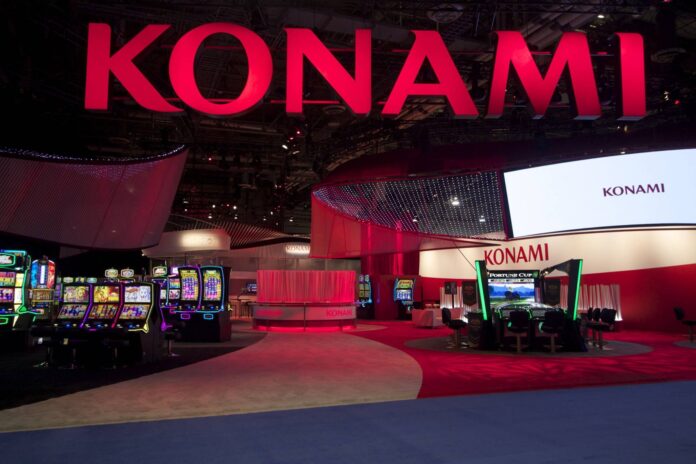 Konami Holdings has announced that its gaming and systems revenue has risen some 39.5 percent yearly, totaling $115.67 million during the group's second financial semester, ending September 30th. Business profit for the six-month period amounted to $13.52 million, a 9.5 percent increase yearly.
The gaming and systems revenue also includes the group's casino equipment, including supply of floor management systems and slot machines.
Regarding foreign markets, the group noted in a filing that 'operation in casino facilities in North America and Australia returned to its pre-COVID-19 level and the situation brought back in the revitalized markets, noting that despite some markets still being affected by the pandemic 'the market as a whole is on the road to recovery'.
This is contrasted, however, by global supply chain 'disruptions', leading to 'rising parts cost and delivery delays of parts and materials'.
The group does note that for the period 'revenues have reached a record high due to successive launch of new titles of core contents and the depreciation of the Japanese Yen'.
Total revenue during the six-month period amounted to $934.83 million, up 6.4 percent yearly, while profit amounted to $134.10 million, an annual decrease of 28 percent.
The group notes that due to the pandemic, it is increasingly focusing all of its segments on more online-based platforms and products 'on any device', as well as offering fan events and eSports competitions. The group is projecting total revenue for the fiscal year, ending March 31st, as $2.16 billion, with $371.61 million in profit