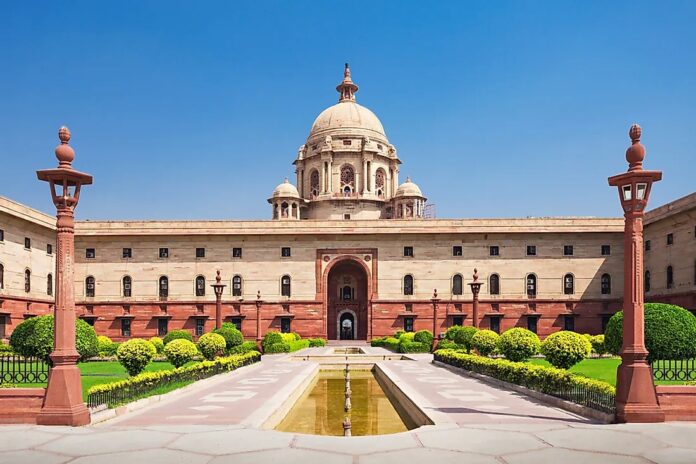 State finance ministers in India have proposed that the goods and services tax (GST) on the online gaming industry be increased by 10 percent to the highest rate of 28 percent.
Reports note that the increase would bring online gaming GST to the same level of that as betting and gambling. It currently rests at 18 percent and is levied on the fees charged by online gaming portals.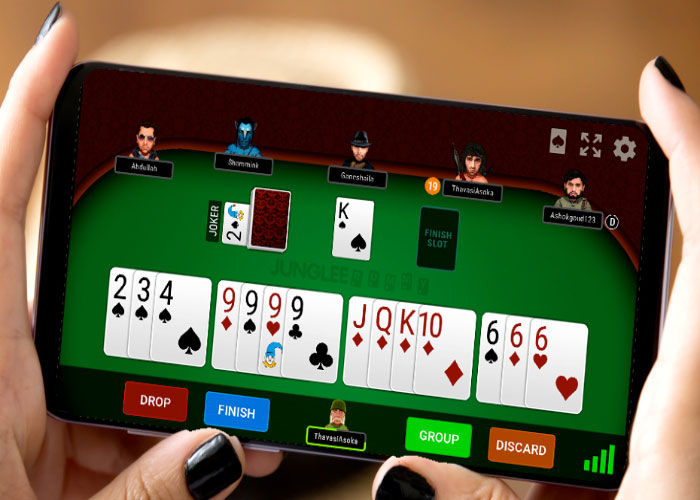 The levy increase would be applied on online gaming irrespective of whether it's a game of chance or game of skill.
The new proposal requires formal approval from the federal GST Council, and it's unsure whether the levy will be applied on the entire face value or bet amount or on the net amount after deducting the prize money. Reports note that in the case of casinos it was applied on the amount paid at entry – purchasing chips, not on every bet itself.
If applied to the entire amount, the levy could drive gamers towards illegal portals that do not deduct tax, as they would not reduce the overall prize money involved.