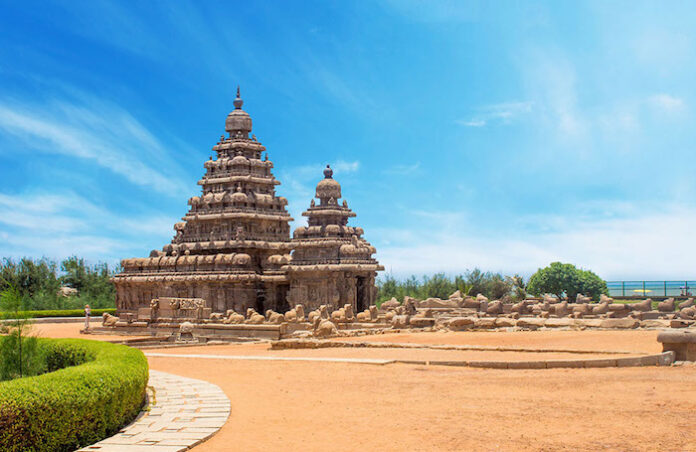 Amidst a series of contradictory signals, it now appears that the governments of many Indian states are lining up to ban online gambling, now that the practice has gained greater public attention during the period of the Covid-19 lockdowns.
The first domino fell in early September when the state of Andhra Pradesh announced its online gambling ban.
On Friday, Tamil Nadu Governor Banwarilal Purohit followed suit by signing an ordinance establishing penalties of up to six months in prison and INR5000 (US$67) in fines for simply engaging in online gambling. The ordinance also bans the electronic transfer of funds used for wagering or betting, as well as distributing winnings or prize money.
The Madras High Court had been pushing the Tamil Nadu state government for weeks to clarify its policies on online gambling one way or another, and the administration opted to move in the direction of a total ban.
Governor Purohit explained, "The state has decided to ban online gaming to avoid such incidents as suicide and to protect innocent people from the evils of online gaming."
On Saturday, authorities in the state of Karnataka indicated that they too were moving in the same policy direction, with Home Minister Basavaraj Bommai stating, "A meeting of high level officers has been held regarding online games. Common people have been troubled, youngsters are being misguided, and families distressed. We have received complaints from parents as well, so we are trying to bring regulation laws regarding online games."
Karnataka's government is said to be weighing between the options of a full ban, as has now been done in Andhra Pradesh and Tamil Nadu (and Telangana in 2017), or whether to allow online gambling under certain strict regulations. Some reports suggest that the Karnataka administration is leaning towards a full ban.
However, there is also another strong stream of thought among some Indian policymakers and political commentators that online gambling should be embraced by regulating it and bringing much-needed tax revenues into public coffers.
This view was expressed, for example, by Minister of State for Finance Anurag Singh Thakur at a conference on Thursday. Speaking of sports betting specifically, he stated, "Betting can be an effective tool to curb match fixing, which is why we need to consider possibilities… a system can help in monitoring people allegedly involved in fixing."
The debate in India is heating up, but for the time being it seems that those calling for online gambling bans have the political upper hand, especially amidst media stories of vulnerable people racking up massive gambling debts and then committing suicide.