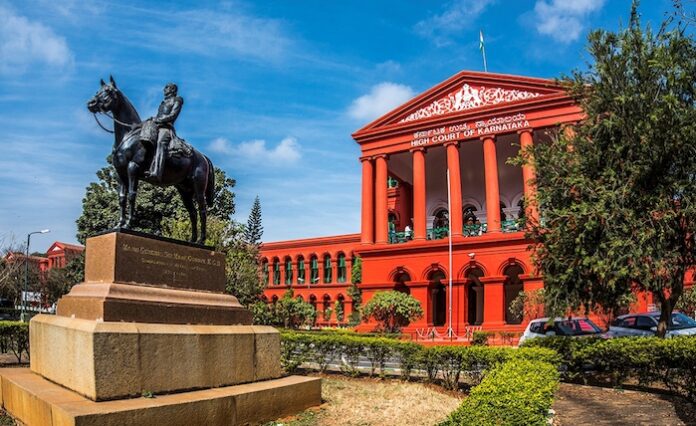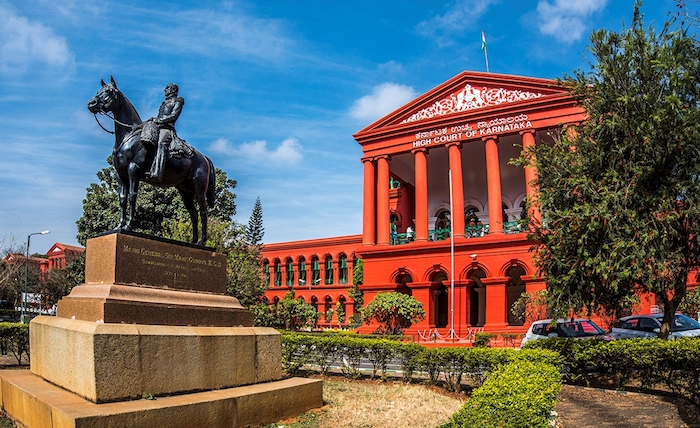 In another key victory for India's skill-based gaming industry, the High Court in Karnataka has struck down an amended government law that sought to outlaw online gambling.
"The writ petitions succeed. The provisions are ultra vires of the Constitution and struck down," Justice Krishna S. Dixit was cited as saying by India gaming website, G2G.
The Court said that the entire Act is not struck down but only the offending provisions. The Bench clarified that the judgment will not stand in the way of legislature bringing in a new law in consonance with the Constitution against gambling.
The government tabled the The Karnataka Police (Amendment) Bill, 2021 in September last year, attempting to ban all forms of gambling, except lottery and horse racing.
The All India Gaming Federation warned at the time that the ban risked Karnataka's reputation as a technology and start-up hub and would harm the economy. 
It was one of the petitioners leading the appeal in the High Court along with gaming companies, including Mobile Premier League and Junglee Games.
In India, there is no federal legislation covering gambling, with individual states drawing up their own laws. However, the Supreme Court has ruled that skill-based gambling, such as rummy and poker, is legal, providing protection under the constitution.
The victory in Karnataka follows similar rulings last year by both Madras and Kerala, whose High Courts also ruled that games of skill are legal, while a further petition is in front of the courts in Odisha.
The state of Tamil Nadu, of which Madras is the capital, has not accepted defeat as yet and is challenging the overturning of its ban in the Supreme Court.
That case is expected to be heard later this year and will be seen as crucial in consolidating the legal framework for India's nascent gaming industry.