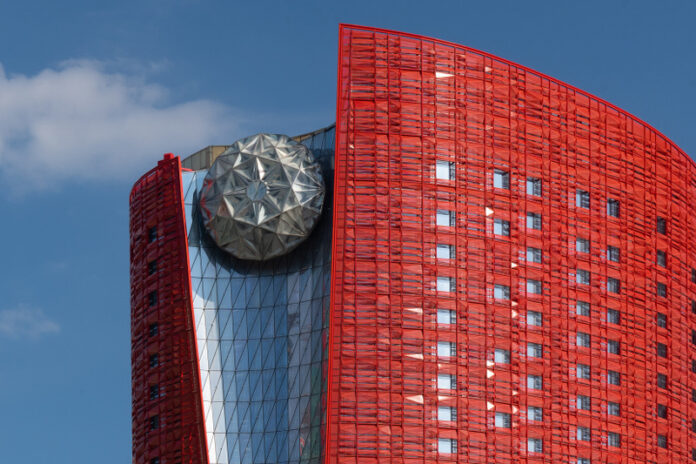 South Shore Holdings, the company behind the opulent The 13 Hotel in Macau, announced on Tuesday that the Supreme Court of Bermuda has ordered that the company be wound up.
The Bermuda court gave the order on July 23rd, appointing provisional liquidators. Trading of company shares on the Hong Kong Stock Exchange had been suspended since July 2nd, and remain suspended "until further notice."
The court order is the result of a petition by PYI Management Limited due to debt and interest owed amounting to HK$7.01 million. It's also facing a winding up petition in Hong Kong courts over outstanding loans and interest totalling HK$3.2 billion and has applied in Macau for the voluntary liquidation of its subsidiary, which is the sole owner of The 13 Hotel. The winding up actions could allow the plaintiffs access to South Shores assets, which include the hotel property, to recover the debts owed.