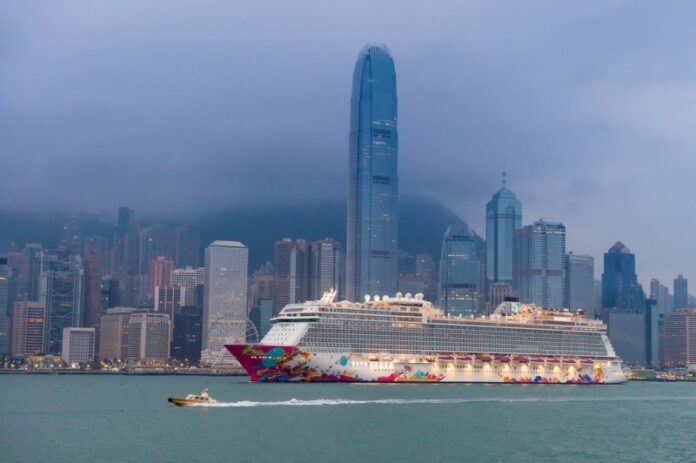 Genting Hong Kong said its Dream Cruises unit has filed for bankruptcy protection in a Bermuda court after its own petition triggered defaults on all group debt.
In a filing with the Hong Kong Stock Exchange, Genting said that it believed that an agreed restructuring of the unit would create better value for shareholders compared with a "value-destructive" liquidation of the cruise operator.
"The Dream Sub-Group remains valuable and there are transactions which can be pursued which are likely to realise better value for the Dream Sub-Group's creditors than a formal and terminal liquidation scenario," it said.
Genting also announced that more senior executives had resigned from the group, following the departure of its CEO Lim Kok Thay earlier this month. Executive director Chan Kam Hing Chris and Yung Mei Yee, company secretary, are leaving the group.
Genting H.K. was forced to file for bankruptcy protection earlier this month after a key creditor failed to make an $88 million backstop agreement available under a package agreed last May.
The creditor, a German state, attempted to attach further conditions to the financing, which Genting said was in breach of its earlier agreements.
A court in Germany found in favour of the state, triggering the collapse of Genting's German shipbuilding company. That in turn has led to the group being in default on some $2.7 billion in debt.
The company's Crystal Cruises unit has suspended all of its sailings until the end of April and most other group operations have also ceased. Genting had been hoping to keep its Asian Dream Cruise line afloat.