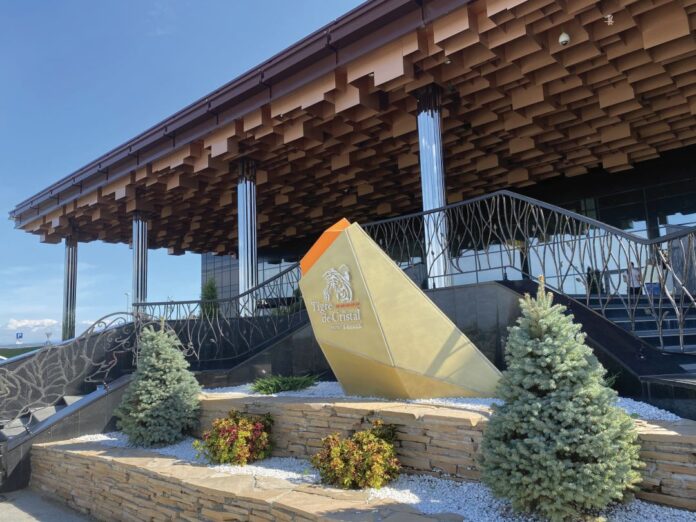 Summit Ascent Holdings reported a net profit of HK$ 124 million ($16 million) for the half year ended on 2022, as compared to the loss reported by the company during the same period in FY21 amounting to HK$8 million ($1 million).
The transformed bottom line of the company was primely aided by the substantial revenues in a post-pandemic scenario, up 37 percent at HK$178 million ($23 million) as compared to HK$130 million ($17 million).
Strong topline was "predominantly attributable to a strong domestic market in the Russian Federation", the company filing to the exchange read.
Of the total revenue pie, casino segment revenue constituted 94 percent, whereas the hotel segment constituted 6 percent.
The casino segment grew 37 percent on a YoY basis at HK$168 million ($21.4 million) as against HK$123 million ($15.7 million), whereas the hotel segment grew 53 percent at HK$10 million ($1.3 million) as against HK$7 million ($0.9 million)
The Group recorded an Adjusted EBITDA of HK$60 million ($8 million) in 1H 2022, compared to HK$17.2 million ($2.2 million) in 1H 2021.
The company's earnings per share in the first half of FY22 were recorded at HK$1.889 from a loss per share of HK$0.003 during the same period in FY21.