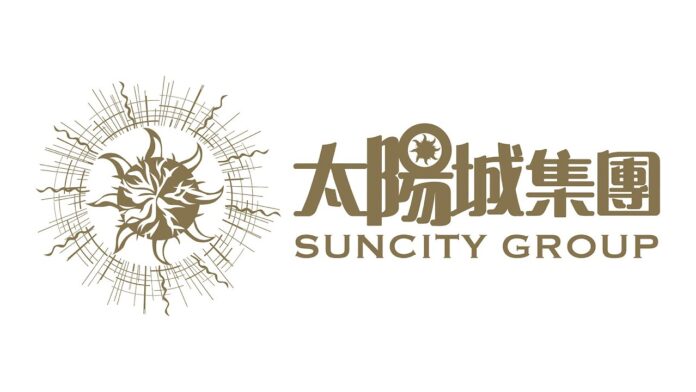 Suncity Group Holdings said it expects to report a loss of not less than HK$526.5 million for 2021 and said a joint venture company linked to Vietnam's Hoiana resort and to which it lent money is in default on a loan.
The company's 2021 loss compares with a profit of $795.7 million in 2020, it said in a filing with the Hong Kong Stock Exchange.
Suncity said the group had continued to be affected by the Covid pandemic and by the suspension of its travel related businesses from December 1st, which resulted in a drop of travel-related revenue to $42.8 million from $123.8 million a year earlier.
The group also said its gains on the fair value of derivatives decreased by $704.4 million, while it had a rise in impairment losses on property and assets of $287.1 million.
It also saw a decrease in gain in value of convertible bonds of about $240.2 million due to the fact it extended the maturity dates of the bonds during the year. It also booked other items that related to its share in the loss of a joint venture as well as an increase in impairment losses in loans to the venture.
Suncity, which owns the Tigre de Cristal resort in Russia through its Summit Ascent unit and has a stake in Vietnam's Hoiana, also said there had been a default on a loan to a joint venture company.
Star Admiral, a Suncity wholly owned unit lent $30 million to Gold Yield Enterprises (GYE). GYE is 50 percent owned by Star Admiral and 50 percent by Alpha Era, which also lent money to the venture. Suncity said GYE had not repaid the loan to either party by its due date on Feb. 28, 2022. GYE's principal business is Hoiana.
Suncity was thrown into turmoil in late November last year after the arrest of its CEO and major shareholder Alvin Chau. At the time, the group warned the arrest would have negative implications for revenue should Suncity Gaming Promotion Ltd (SCGPCL), one of Chau's companies, be unable to buy hotel accommodation products from the group. Revenue from the sale of hotel accommodation products amounted to RMB25.8 million ($4 million) in the first half, with SCGPCL accounting for RMB25.2 million of the total.
Chau was arrested on allegations of money laundering and organizing illegal gambling. He is being held in Macau prior to his trial.
Although Suncity Holdings is separate from Chau's junket business in Macau, the billionaire businessman had entangled business interests, with financing secured on shares in the group, for example.