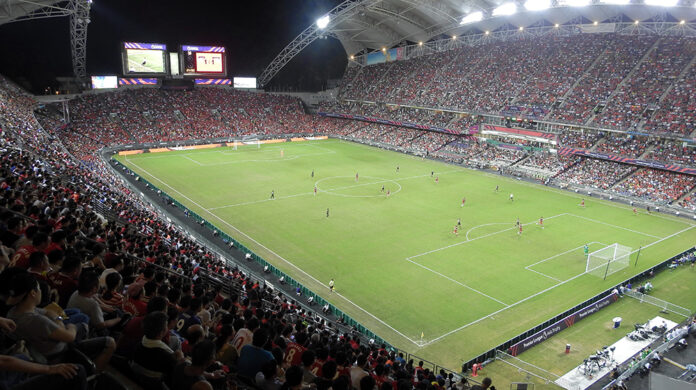 The Hong Kong Jockey Club, the city's only licensed sports betting and lottery operator, has announced that it is expecting to pay an additional HK$12 billion ($1.53 billion) in tax to the government after a special football (soccer) betting duty of HK$2.4 billion ($310 million) per year is set to be imposed until 2028.
In a Wednesday statement, the group noted that it had already 'expressed its views and strong reservations on any increase in betting duty rates, which are already the highest in the world'.
It also pleaded for the duty increase to be temporary, noting that 'any permanent hike in betting duty rates will create structural problems irreversibly damaging the Club's […] continued competitiveness, while benefiting only illegal and offshore betting operators'.
Despite the plea, the HKJC notes that it 'understands the rationale behind the government's decision' to impose the tax hike for the next five years, but notes that it strongly appeals that the government 'critically review and reduce the betting duty rates on a long term basis […] in particular on horse racing', which currently ranges between 72.5 percent to 75 percent.
It has also requested that the government 'commence a review on the licensing conditions imposed on football betting, with a view to giving the Club the much needed flexibility and competitiveness to respond to the ever increasing competitions and challenges from illegal and offshore betting operators, and to mitigate the impact of the decrease in revenues due to the additional football betting duty payment'.
The increase in football betting duty comes just a week after Hong Kong lawmaker Adrian Ho proposed just such an increase in football betting tax, of between 50 and 60 percent, noting that the move could bring in additional HK$6 billion ($764.49 million) in yearly tax revenue for the SAR.
The current tax hike raises the duty from 50 percent to 60 percent, below that urged by the lawmaker, who had also proposed breaking the HKJC's soccer betting monopoly by allowing more licensed sportsbook operators, as well as expanding sports betting to NBA basketball games and Formula 1 races.
At the time, the lawmaker told AGB that the HKJC "has a cash reserve of HK$100 billion ($12.74 billion)", noting that the tax increase would have "no overall impact – in my opinion – on its operation".