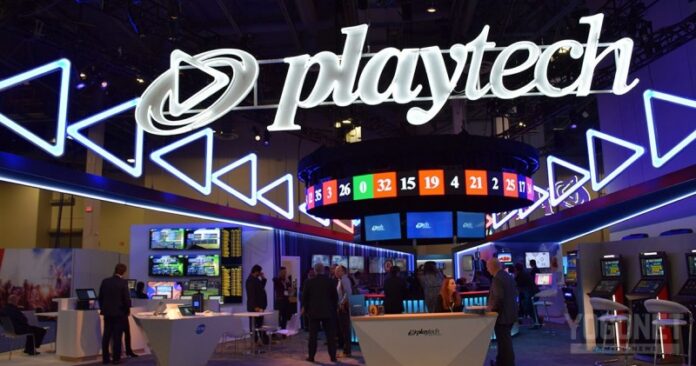 Hong Kong investment firm Gopher Investments on Friday announced it has pulled out of the takeover battle for UK-based Playtech Plc.
Gopher said the announcement will have no bearing on its agreement for a $250 million deal to buy Playtech's financial trading division, Finalto, which is expected to close in the second half of 2022, and that it remains fully committed to the acquisition.
Gopher Investments is the second-largest shareholder in Playtech, owning 4.97 percent of the company. 
With Gopher out of the picture, that leaves Australia-listed Aristocrat's A$5 billion cash offer and JKO Play, a software company, which is considering a bid of more than GBP 3 billion, in the running to potentially take over the business.