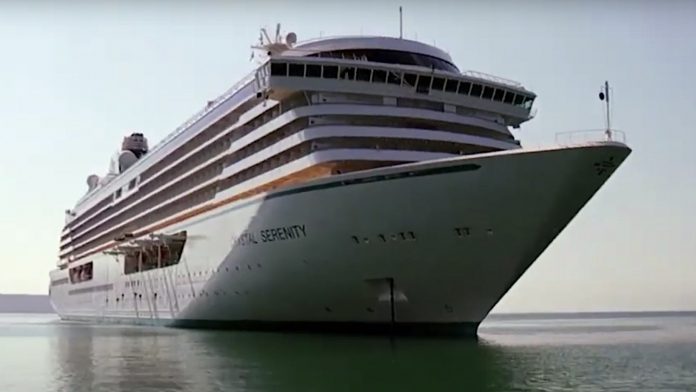 Despite the collapse of Dream Cruises, operated by Genting Hong Kong, Resorts World is set to begin the first cruise in China after the relaxation of COVID restrictions.
According to reports, Resorts World One, formerly known as the Explorer Dream, will offer cruises from Singapore for two weeks 'as a replacement for the Genting Dream.
The two ships were liquidated as part of Genting Hong Kong's collapse.
After the initial voyage of the 75,000-gross ton ship, two- and three-night cruises will be offered from Hong Kong starting on March 10th, reports Fleetmon.
The ship accommodates some 1,856 guests, spread across 928 rooms.
It's set to offer two-week cruises from Singapore, to replace Genting Dream's operations.
Genting Hong Kong, part of the gaming conglomerate based in Malaysia (Genting Berhad, Malaysia's only licensed casino provider), underwent bankruptcy in January of 2022, amongst the collapse of its German shipbuilding unit and its default of $2.77 billion in debt.
Some 18 vessels, including two under construction, were included in the credit-taking action, including the Genting Dream.
The World Dream was the last remaining cruise ship of Genting HK to sail, ceasing operations on March 2nd of 2022. The $1 billion, 5,000 passenger ship is docked in Singapore.