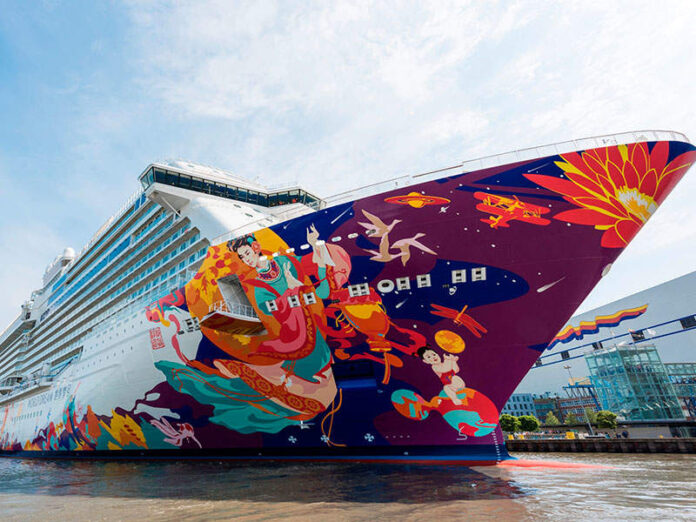 The attempted sale of Genting's former World Dream is generating little interest, according to reports, as the court had already ordered bids to be submitted by December 21st of 2022.
The 5,000-passenger ship was yet another of the victims of Genting Hong Kong's collapse, as cruise volumes worldwide plummeted due to the pandemic.
According to reports, there has been little interest in the acquisition of the 2017-built ship, with no actual bids received for the vessel, according to media.
This comes despite the sale of the as-yet-under-construction Global Dream liner was sold to Disney for a fraction of its original cost.
The vessel, currently docked in Singapore, cost nearly $1 billion to construct and is currently sitting in port. Reports indicate that the buyer has to ensure it's seaworthy.
The demise of Genting Hong Kong's cruise line came during the height of the pandemic, forcing the company to go into default, with Resorts World Cruises emerging from the aftermath.