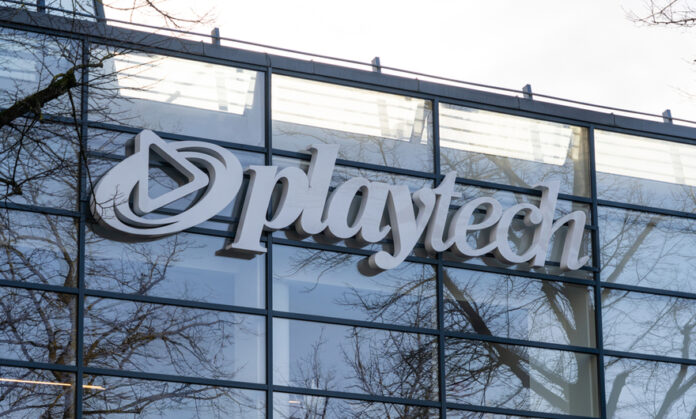 Hong Kong-based investment firm, TTB Partners, dropped plans to take over U.K.-listed Playtech, citing "challenging underlying market conditions."
The news triggered a 19 percent plunge in Playtech's stock price on Thursday, taking them back to a level where they were trading before Australian company Aristocrat made an unsuccessful offer last October. 
Responding to the news, Playtech  CEO Mor Weizer said he remains "confident" about the company's long-term prospects in the marketplace. 
"We remain confident in our long-term growth prospects and, in particular, our ability to benefit from the structured agreements that are already allowing Playtech to access newly opened gambling markets. Playtech carries strong momentum going into H2 2022 and continues to perform very well across its core B2B and B2C businesses," Weizer said.
Playtech Chairman Brian Mattingley reiterated the company's desire to put shareholders in a strong position moving forward after the failed bid.
"This process has shone a spotlight on the fundamental premium value of Playtech's businesses and the board will continue to consider options to maximise value for all shareholders."
CEO Weizer believes that the company is still in a strong position, having recorded an "excellent" first-half result in 2022. The company is expecting first-half EBITDA (earnings before interest, taxes, depreciation, and amortisation) of more than €200 million, based on the performance of its B2B and B2C businesses.
"This performance reflects the quality of our market-leading technology offering and the hard work and commitment of our talented team," Weizer added.
In a statement, TTB said " it "remained supportive of the board, the executive management team, their strategy for Playtech and the prospects for the business."