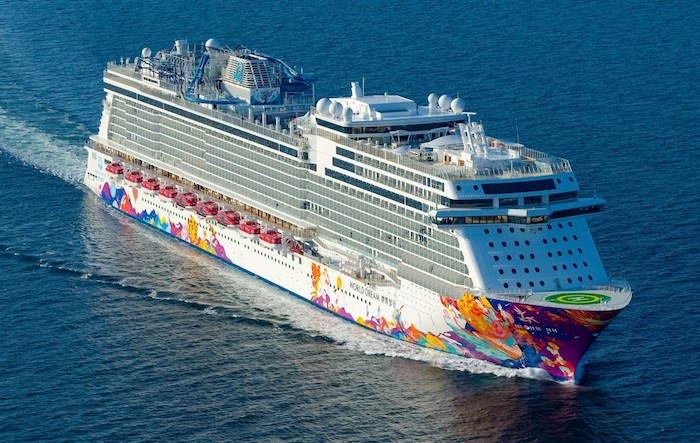 Genting Hong Kong said its 1H21 loss narrowed thanks to the resumption of cruises to nowhere out of Taiwan and Singapore, but warned that the outlook remains highly uncertain.
The group posted an EBITDA loss of US$171.2 million, narrowed from $204.1 million a year earlier. The net loss narrowed to $238.3 million from $742.6 million mainly due to a reduction in impairment losses.
Total revenue declined to $182.3 million from $226.2 million. Genting said the drop was due to the suspension of Crystal Cruises and Star Cruises since the Covid outbreak early last year. This has been offset by the resumption of Dream Cruises operations in the first half of this year.
Genting was severely affected by the pandemic, which brought the cruise industry to a standstill and has been forced to seek refinancing. It said its relevant financial creditors have "entered into definitive documentation in respect of a holistic, solvent, amendment and restatement of the group's material financial indebtedness and recapitalisation transaction."
The group began sailings of the Explorer Dream out of Taiwan in July last year, but ceased operations in May due to an outbreak of Covid on the island. It now expects to resume operations from September.
World Dream in Singapore has been back in operation since November last year, though was forced to temporarily reduce capacity to 25 percent in May for a month due to Covid. The ship is back at 50 percent capacity and Genting sees that level rising as Singapore has reached 80 percent vaccination rates.
Genting said that the outbreak of the Delta variant was under control in its key Asian markets, but not in the U.S. and that is affecting demand there. As a result, the Crystal Symphony will revert to cold layup until March next year.
"The company's financial results remain heavily impacted by the COVID-19 pandemic and the extent of the losses will depend on many factors including the timing of full return to service of its cruise fleet," it said. "The Company continues to seek new sources of funding in view of the uncertainties in the recovery."