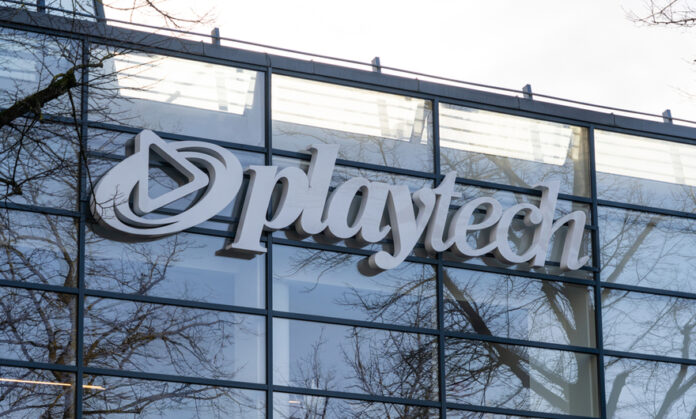 Playtech today announces that the Company and Andrew Smith, Chief Financial Officer, have mutually agreed that he will step down due to personal reasons.
Andrew has contributed significantly to Playtech's strategy and helped guide the business through a period of substantial transformation. He will step down from his role as Chief Financial Officer and as Executive Director on 28 November 2022.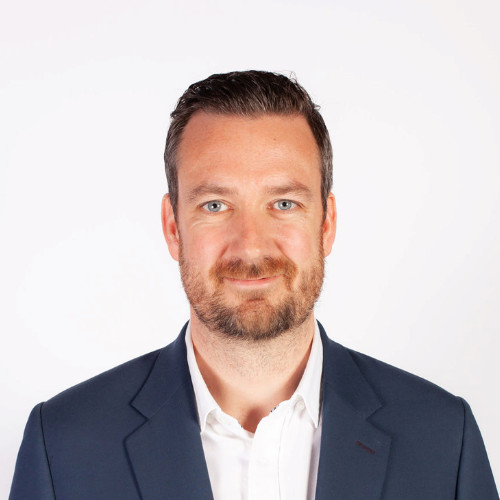 Chris McGinnis will succeed Andrew as Chief Financial Officer and as Executive Director of the Company on 28 November 2022. Chris joined Playtech in 2017 and is currently Deputy Chief Financial Officer and Director of Investor Relations at Playtech.
Prior to joining Playtech, Chris was Head of Corporate Strategy at software company Temenos. He started his career at Deloitte in Canada where he qualified as a Chartered Professional Accountant (CPA). Chris then worked in Equity Research for UBS in Canada and Bank of America Merrill Lynch in the UK.
There are no disclosures required under LR 9.6.13 in respect of Chris McGinnis's appointment.
Brian Mattingley, Chairman of Playtech, commented: "On behalf of the Board, I would like to thank Andy for the contribution he has made to Playtech over the past seven years, and in particular since taking over as CFO in 2017. Andy has played a crucial role at the Company, helping to steer the business through the pandemic including delivering a record half-year performance in H1 2022, and leading the recent successful refinancing of Playtech's external debt in light of the upcoming bond maturity. We wish him all the best in his future endeavours.
"I am delighted that Chris will be joining the Board as CFO. In addition to his deep knowledge of Playtech and the sector, he brings a strong set of financial and strategic skills that will be invaluable as the Company looks to deliver further growth. I am very much looking forward to continuing working with him as we execute our strategy in the coming years."