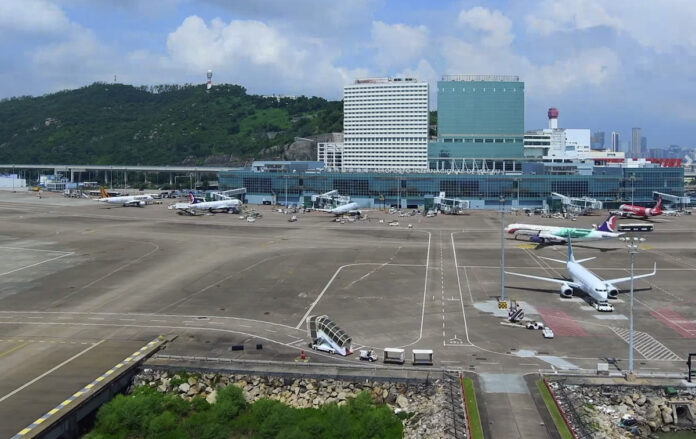 As the Nanjing outbreak continues to spread, authorities have mandated that all air travellers arriving in Macau from July 31st onwards will be required to present a negative nucleic acid test taken within 48 hours of their departure.
Health authorities also appealed to Macau residents to avoid travelling outside the SAR. In addition, some 100 people who had travelled to the city of Jiangjiajie, in Hunan after July 17th, and returned to Macau are now to be placed under quarantine. Authorities have further expanded the scope of cities and regions they're classifying as medium- or high-risk – with arrivals from those regions to be placed in 14-day quarantine.
Authorities are apprehensive, however, as the declarations of locations visited are voluntary and visitors could not disclose their full travel history when entering Macau. Authorities will hold daily press conferences during weekdays to announce what any further restrictive measures.