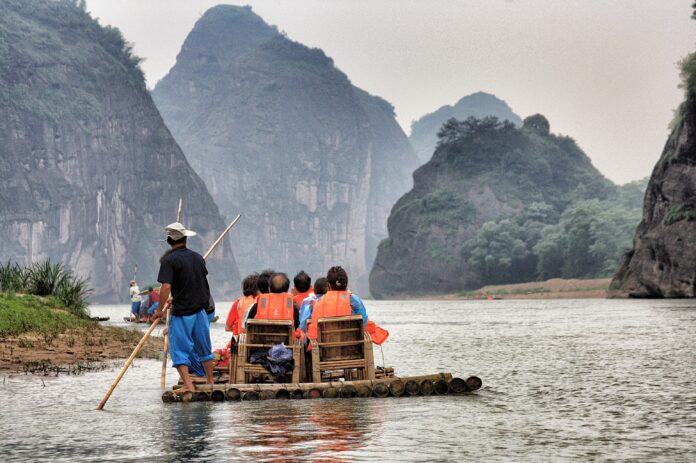 China's domestic travel has seen a significant uptick in the first quarter this year, and the trend is likely to gain momentum in the second quarter.
The ratings agency Fitch Ratings pointed out that business demand surging following the Chinese New Year (CNY) holidays is the reason, believing that leisure travel in China continues to rebound, however, outbound travel remains much lower than before the pandemic levels, as flight capacity is still limited.
According to Fitch's research, business travel demand saw a rapid rebound following the CNY holiday, leading to a swift hotel industry recovery. By February 2023, many of the industry's key operating indicators had surpassed pre-pandemic levels and continued to grow into March. Fitch estimates that the recovery pace will be accelerate in the second quarter.
Some of major Chinese hotel groups, such as H World Group Limited and Atour Lifestyle Holdings Limited, forecasted that revenue per available room would reach above 110 percent of 2019 levels in the first quarter of 2023.
Despite encouraging demand, the ratings agency indicates the recovery of outbound travel continues to be subdued, with international flights still 70 percent lower than they were prior to the pandemic in April. Flights to Japan and South Korea are expected to increase quickly due to the relaxation of travel restrictions from China, while Russian airspace restrictions still impede the revival of flights to North America and some European countries.