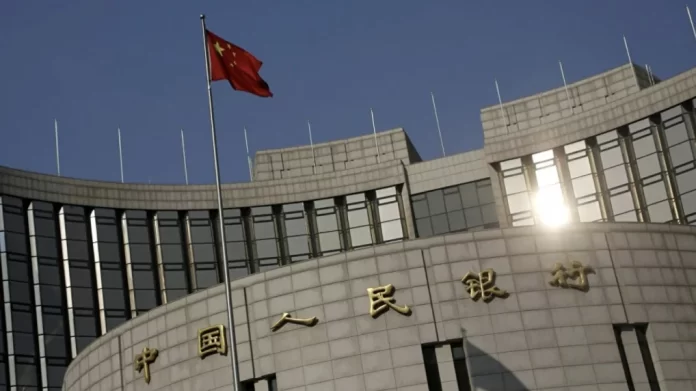 Fitch Ratings has lowered China's GDP for fiscal 2022 by 0.9 point percent to 2.8 percent based on the impact of COVID19 lockdowns, dampening consumer confidence, and other economic data.
"This reflects a larger-than-anticipated decline in GDP in 2Q22, a deeper and longer slump unfolding in the property market, and the deterioration in the global outlook," the Global Economic Outlook, September 2022 report from the agency read.
The national GDP of China fell by 2.6 percent on a quarterly basis in the second quarter of fiscal 2022, leaving it just 0.5 percent higher than what it was in the same quarter of the previous fiscal.
"We've had something of a perfect storm for the global economy in recent months, with the gas crisis in Europe, a sharp acceleration in interest rate rises, and a deepening property slump in China," noted Brian Coulton, Chief Economist at Fitch Ratings
Fitch Ratings now forecast GDP growth to remain well below 5 percent in fiscal 2023.
Dynamic Zero
Activity recovered in June after Shanghai lockdown restrictions were eased, but momentum dropped off sharply in July, with retail sales, fixed-asset investment, and industrial production all exhibiting surprising slowdowns, the agency report notes.
Ongoing restrictions and testing requirements as part of the "Dynamic Zero" Covid-19 approach are weighing heavily on consumer spending, particularly services such as catering and travel have seen the effect.
Consumer confidence surveys have experienced unprecedented falls in recent months.
Severe unemployment rates have remained well above levels at the start of the year, and youth unemployment has risen sharply, the report read.
Housing
A slump in the housing market has deepened. Housing activity directly accounts for about 14 percent of the Chinese GDP and has strong multiplier impacts on other industries.
The crisis in the housing sector of China seems to last longer than previously anticipated, the report remarked.
Housing construction in the first seven months of the year dipped 37 percent on a year-on-year basis, and sales dipped 27 percent lower.
"These are by far the worst numbers since China's private property market was established and they are showing no sign of improvement," the report emphasized.
Some building projects have stalled due to financial stress among property developers, unsettling households' confidence in the pre-sales model.
Previous property downturns have prompted significant credit easing, but "this looks conspicuously absent at the current juncture, which worsens the situation even on the liquidity front," the report read.
While the People's Bank of China (PBOC) recently announced a modest cut in policy interest rates, banks' reserve requirements have not been lowered since April, and Fitch's measure of aggregate credit growth slowed by 0.4-point percent to 10.4 percent on a year-on-year basis in July.
Positives
Infrastructure investment has been picking up, but this is unlikely to be enough on its own to prompt a sharp reacceleration in domestic demand.
Moreover, export growth – which has been one of the bright spots of the recovery over the past 12-18 months – is likely to suffer next year as the eurozone and the US are expected to head into a recession.