The mainland Chinese gambling-themed film "No More Bets" surpassed $274 million in box office sales on its eighth release day. The film's story is set against the backdrop of Philippine Offshore Gaming Operators (POGOs).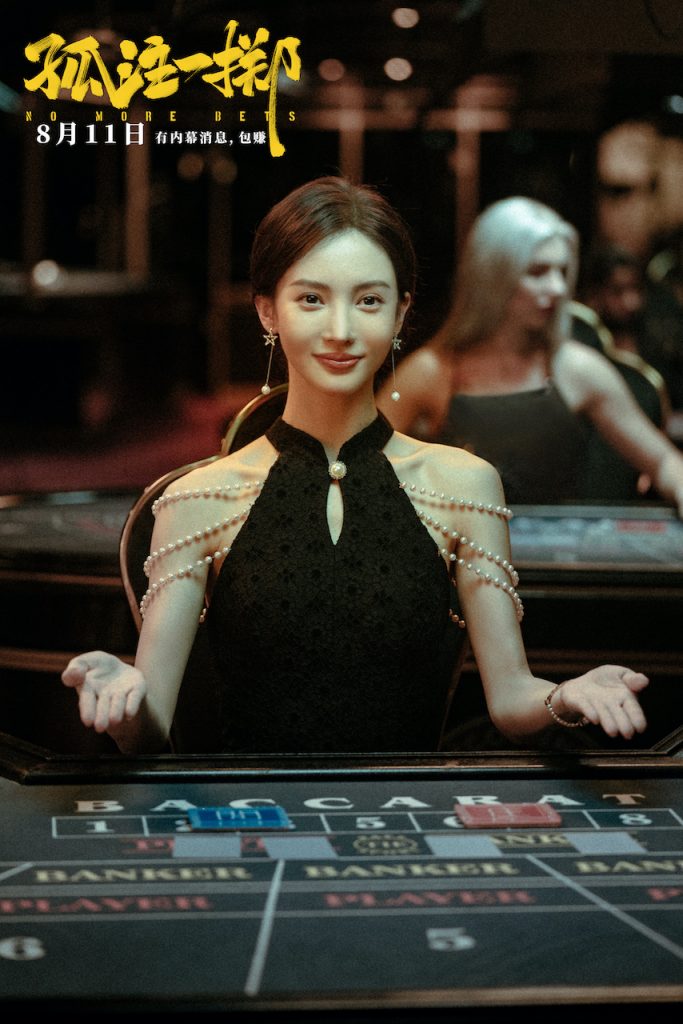 "No More Bets" is mainland China's first film that addresses the issues of telecom scams and online gaming. It is breaking this summer's box office records and has the potential to become this year's box office champion.
The film doesn't clearly indicate the location where the scam syndicates operate, but some scenes of the film were shot in Macau and various Southeast Asian countries. According to the production team, the story is based on thousands of real fraud cases that have occurred in China. Additionally, some movie scenes are related to a telecom scam in the northern region of Myanmar, known as "KK Park."
The film includes several gaming elements, such as croupiers, roulette, baccarat, and live-stream gambling. The story strongly portrays the negative aspects of gambling and associates it with serious crimes.
Initially, the mainland film industry wasn't very optimistic about the movie due to its departure from the comedy or sci-fi genres.
However, the film earned $24 million on its release day, with the potential to surpass the accumulated $617 million box office earnings of blockbuster "Full River Red," which would make it the mainland's box office champion for the year.