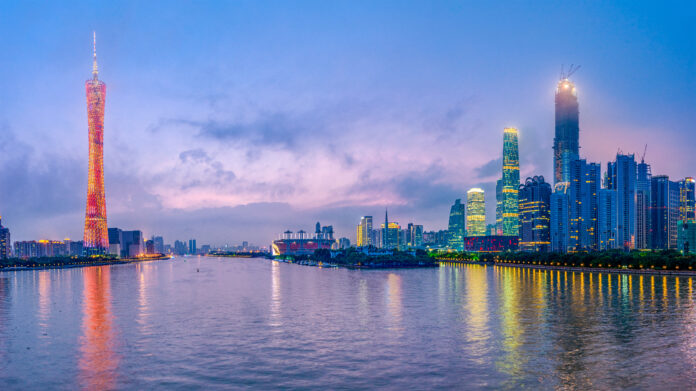 E-commerce giant Alibaba is going to be a key investor in a HK$2 billion Greater Bay Area venture fund aimed at further integrating the region via startups in the Greater Bay Area.
The GBA comprises Macau, Hong Kong and nine Mainland Chinese cities – a Chinese central government initiative to create a mega-economic hub to rival Tokyo and Silicon Valley.
The specific investment by Alibaba's Hong Kong Entrepreneurs Fund was not released, but the fund is expected to draw participation from financial institutions, conglomerates and family offices as limited partners.
The move comes a day after the Guangdong province announced a possible establishment of a data "customs hub" to supervise data that crosses borders within the GBA.