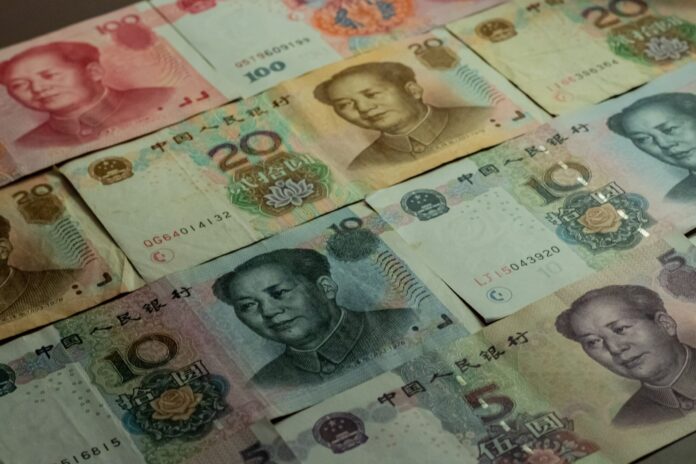 China's digital RMB trial has for the first time included a privately-owned bank, which is indicative of the country taking its next steps to an eventual national rollout. 
The private bank is the seventh bank in China to offer testing of the central bank-issued digital currency. Users of Zhejiang E-Commerce Bank Co Ltd, which is based in Hangzhou, Zhejiang province will be able to download a digital wallet through a designated app. 
Asia Gaming Brief has developed a number of reports on the subject, including an infographic on what you need to know about the digital RMB.