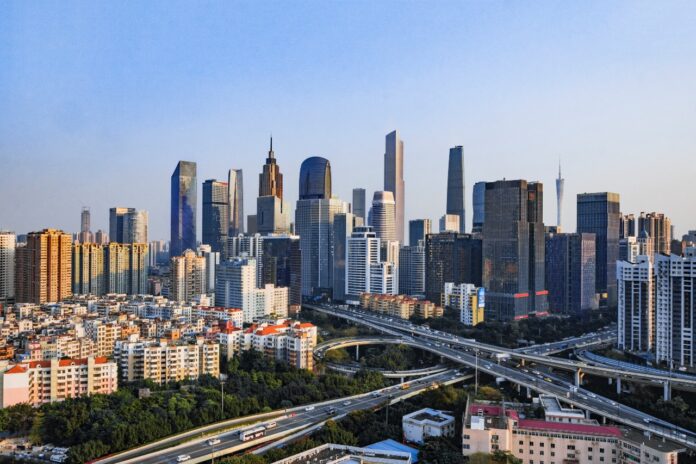 Guangzhou has just become the next major Chinese city to tighten Covid restrictions after reporting 27 new cases on Monday, up from 11 cases a day earlier.
According to local reports, Guangzhou has halted most arrivals into the city and has only granted leave to residents for essential reasons. They would also be required to give a negative virus test prior to traveling.
Guangzhou, which is one of the largest cities in Guangdong is one of the top sources of Chinese tourists to Macau.
The city has also closed in-person classes at elementary and middle schools, shifting courses online, though a full lockdown has not been announced.
Meanwhile, Shanghai continues to remain in lockdown, recording 914 cases with symptoms and 25,173 without. The city had stopped in-person learning on March 12 and started a two-stage lockdown on March 28, which has since been extended indefinitely, though some communities will have their restrictions eased soon.