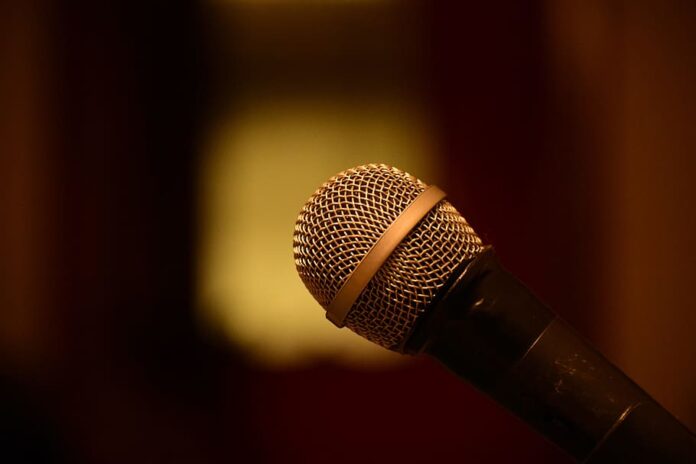 China Central Commission for Discipline Instruction is moving to suppress heavy post-work drinking, as well as banning songs at karaoke venues that speak "harmful information", including lyrics inspiring gambling, drug taking and religion.
The move follows numerous regulatory actions which have most recently ensnared tech giants such as Tencent and Alibaba. Analysts also predict that the regulations will include increased regulation on the alcohol industry, following sexual assault allegations against an Alibaba manager.
They also say the move could result in "increased regulation of entertainment," according to the Financial Times. Increasing economic and social reforms are being implemented, including a focus on overseas gambling by Chinese nationals, which have affected numerous industries.
The new ban on blacklisted songs is set to affect some 50,000 karaoke venues starting in October, with the onus on content providers to report music that breaches the new restrictions.