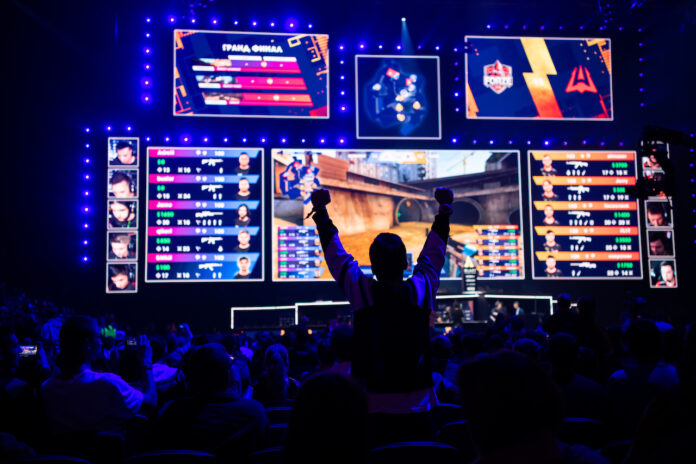 China's esports industry is tipped to grow 130.8 percent this year to reach 173.6 billion yuan ($27.36 billion), Global Times reports, citing a study from live steaming company Huya Inc and Communication University of China.
Further growth is expected in following years, it said, without giving further figures.
The report said with the growing maturity of the esports industry in China, more and more esports-related policies and regulations are in place, providing unprecedented opportunities for the continuing optimization of the esports ecosystem.
However, issues such as uneven development of esports enterprises, a lack of core technologies and insufficient awareness over copyright, need to be addressed.
Earlier this year, China placed strict restrictions on gaming activities for young people, effectively giving them a total of three hours of video game time per week. 
As a result, there have been concerns that the blanket restriction on video games is likely to have negative consequences for China's esports scene. Like any sport, many esport professionals become so through years of training and practice beginning at an early age.
However, esports industry expert Hai Ng of Neomancer recently told AGB that the restrictions may actually be beneficial for China's esports and esports betting sector. Hai believes that the young gamers who have lesser access to gaming during their down time will move instead to watching streamers and spend more time engaging in esports viewership instead. 
"If anything, there is an upside that a lot of people are missing. Absence makes the heart grow fonder. If you can't play it, you're going to find a substitute."
Hai also believes that given China's push to professionalize the esports industry, the government will put in place exemptions for young esports professionals. Their time playing the game will fall under "professional employment", thus being exempt from the rules.