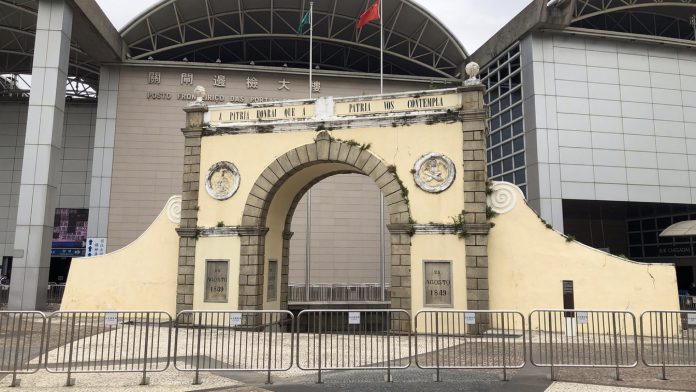 The rise in outbound Chinese tourists to about 200 million by the end of the decade is likely to outstrip the available tourist infrastructure in terms of hotel rooms and flights, Bernstein Research says.
In a report, the firm said that this means that the competition risk to Macau and Hainan from other Asian jurisdictions may be lower than feared.
Bernstein said that based on pre-pandemic travel and lodging trends appetite for travel could hit 200 million by 2030, up from 179 million in 2019. The capital spending to transport and entertain the Chinese could hit $1 trillion globally.
"The 'if' is not demand, it's capacity," the note said.
It estimates that this level of tourism requires an additional two million hotel rooms outside of Hong Kong, Taiwan and Macau, which equates to about 60 percent of hotel rooms that exist today in the 30 most popular global tourist destinations.
"The scale of this incremental demand cannot be met through a few more hotels in London, Paris and Tokyo," it wrote. "The source of demand requires entirely new destinations for China tourists."
In Asia particularly, twice as much growth is required compared with the current pipeline.
Due to space constraints, Macau is expected to only have a modest capacity expansion in hotel rooms from beyond 2024. Bernstein forecasts hotel rooms will hit 55,000 in 2030, implying 3 percent compound average growth.
It said there will be extraordinary pricing power for regional hotel operators and a multi-year supply constraint for Chinese airlines.
The research house said it expects the return of unrestricted international travel by the end of 2022, or potentially 2023. Initially there is likely to be ongoing caution due to the pandemic and lingering trade tensions between China and its partners, however, demand will grow and overwhelm existing and currently planned infrastructure.
Most of the travel will be to regional and newly built destinations.
Bernstein didn't note the likely impact of China's crusade against destinations targeting its nationals for gambling. This is a key question for many resorts around Asia that have sprung up around casino demand.