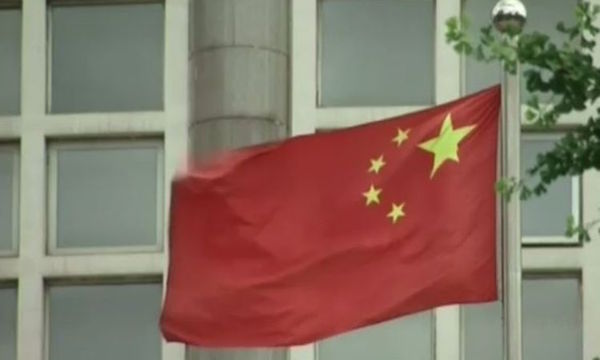 China's crackdown on illegal gambling is likely to intensify throughout the rest of this year and into 2022 as Beijing seeks to stem the outflow of an estimated $154 billion annually, according to a report from the Asian Racing Federation.
The report, which was published before the arrest of Suncity Group head Alvin Chau and 10 others, said combatting illegal betting has become highly important to Beijing and betting operators in so-called "grey markets' should be aware that their operations targeting Mainland China customers may now be considered outright criminal, rather than operating in a legal grey area, regardless of licensing status outside of China."
The 14-page report highlights why China is so concerned about capital outflows to gambling websites and casinos. it estimates that illegal betting may represent a fifth or more of total capital outflows from China, which hit a record $725 billion in 2016.
The outflows forced the People's Bank of China to spend about $1 trillion, or 25 percent of its foreign exchange reserves to stabilise its currency. Regulators imposed strict capital controls and most of the outflows were reversed within a year.
However, in 2019 they began to rise again and Beijing launched a three-year campaign against online betting named as "Operation Chain Break." This crackdown is broader in scope to previous ones and targets overseas entities and governments has lead to the unpublished blacklist of jurisdictions targeting Chinese to gamble.
China has repeatedly warned that the outflows and illegal gambling are a threat to its social stability. The report explains that money flowing out of the country reduces domestic market liquidity, which can cause the value of real estate and other assets to decline.
The resulting downward pressure on the yuan also undermines Beijing's ability to control exchange rates, resulting in a weaker currency and prompting domestic savers to move their funds into stronger foreign currencies.
Chau is the highest-profile arrest in China's crackdown. He is being held in detention in Macau and there is also an arrest warrant issued in China for his arrest.
Mainland authorities said the amounts of money involved in Chau's alleged ring were huge and had seriously harmed society.