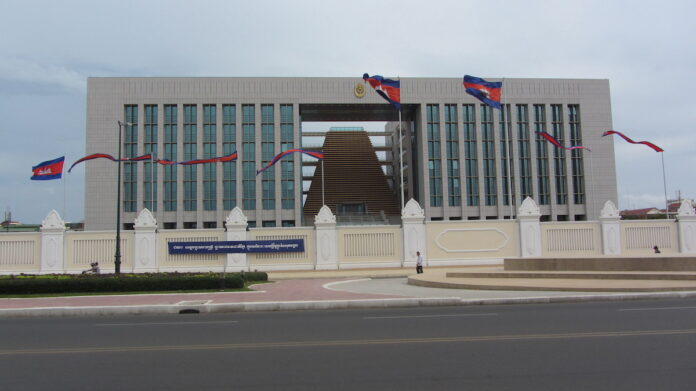 The Cambodian government is aiming for a reopening of its country's borders in November of this year, though some inside sources are expecting it could be December or early 2022 realistically. 
"The government is prioritising safety over the economy," said an individual familiar with the matter, speaking with anonymity to Khmer Times. "The problem is that, without tourism, the economy is going to dry up because locals do not have the same money as people coming in from outside the country."
The Kingdom has had the benefit of a very high vaccination rate. It is understood that Phnom Penh has a 100 percent vaccination penetration rate. 
Yesterday, it was announced that clubs, casinos and theatres would be suspended for another two weeks in Phnom Penh. NagaWorld, located in Phnom Penh, has been closed since May.