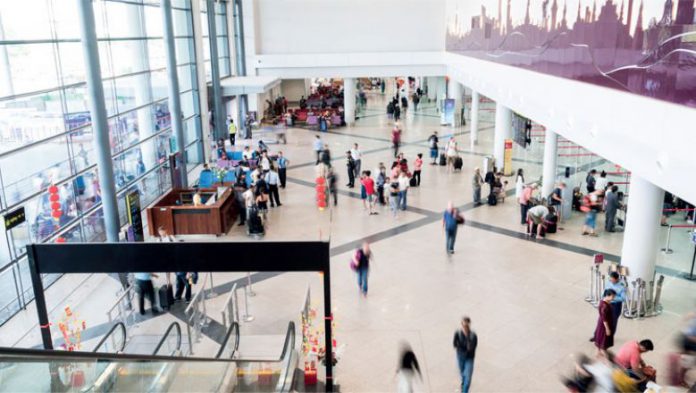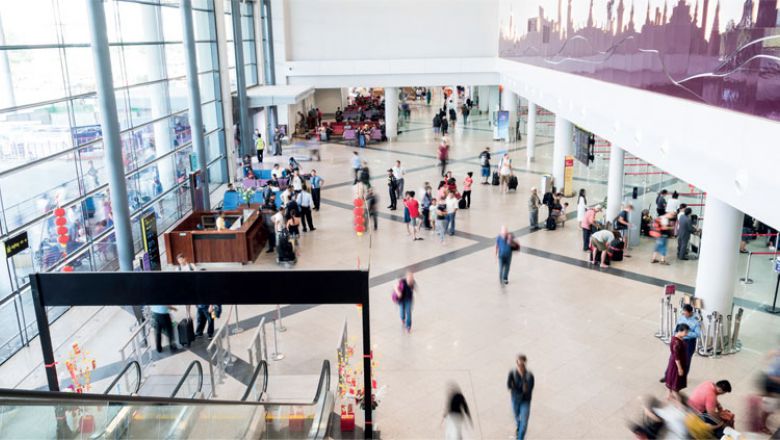 China denied permission to board to about 50 percent of passengers on a recent flight to Phnom Penh after quizzing them on the purpose of their visit to Cambodia.
According to local media reports, the Angkor Airlines flight was travelling from the Southern Chinese city of Guangzhou to the Cambodian capital.
The report cited an interview with a passenger who said he was asked for mobile phone data, including his recent WeChat history.
The interviewed passenger added that "as long as you act right and straight, don't engage in pornography, gambling and drug industry in Cambodia, especially illegal activities such as online gambling, basically don't be afraid, because the Chinese police will never deliberately make things difficult."
He said eventually about 100 people were permitted to board the plane.
Cambodia lifted all quarantine restrictions for fully vaccinated travellers from mid-November in an effort to restart its tourism industry.
Beijing has been clamping down on capital outflows and has repeatedly warned its nationals not to travel overseas to gamble. The government has also drawn up a black list of countries targeting Chinese for gambling, although it has never been made public. The list has now been updated three times.
The Chinese media report, which could not be independently verified, said there was no harm in China's strict controls on those exiting the country if they are going overseas for illegal activities, such as online gambling.
"Many Chinese compatriots in Cambodia also said that some Chinese people are engaged in illegal activities such as online gambling, kidnapping, extortion, and murder in Cambodia, which not only damages China's image, but is also detrimental to the business and living environment of Chinese compatriots in Cambodia. Therefore, the relevant policies are absolutely supported," it said.
The report cited a passenger named as Mr Guan, who was returning to a food business he runs in the capital Phnom Penh. He had returned to China during the pandemic.
China's strict quarantine measures have effectively shut down international leisure travel, requiring at least 21 days of mandatory isolation on return.