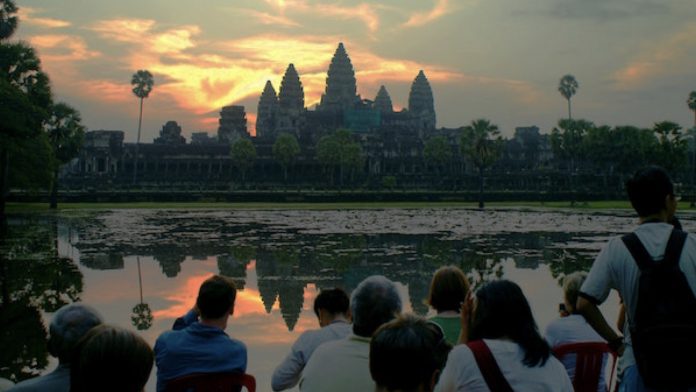 The Cambodian government has set new minimum capital requirements for new and existing casinos in a bid to improve the country's economic growth as well as management of the casino industry. 
According to the Phnom Penh Post, Sub-Decree No. 166, which was signed by Prime Minister Hun Sen on August 26, stipulates a minimum capital requirement for integrated commercial gambling centers of KHR800 billion (US$200 million), and KHR400 billion for other casinos.
However, a grace period has been given to existing casinos to meet the minimum capital requirements – this grace period will include five phases over 15 years.
This is as follows: KHR50 billion for Phase 1 (years 1-3), KHR100 billion in Phase 2 (years 4-6), KHR200 billion for phase 3 (years 7-10), 300 billion for phase 4 (years 11-14) and 400 billion for phase 5 (from year 15).
Secretary of State Mey Vann told Phnom Post on Thursday that the new requirements are in response to economic growth levels and geared to improve management of the Cambodian casino sector, in accordance with the  Law on the Management of Integrated Resorts and Commercial Gambling (LMCG) on November 14, 2020.
Casinos that are not able to meet the new capital requirements will not be issued new business licenses.
Before the pandemic, Cambodia saw a flourishing of casinos across the country – particularly in the coastal town of Sihanoukville. The government has been working on methods to better regulate the industry and to clamp down on online gambling businesses, which was made illegal in 2020.