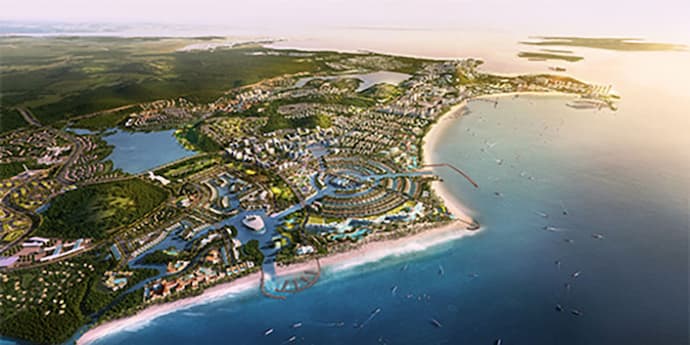 Hong Kong-listed Century Entertainment said it expects to post a loss in the year to March 2021 of not less than HK$40 million, mainly due to impairment charges.
The company made a loss of $39.2 million the prior year.
The company said it took an impairment charge of $13.6 million due to the amortisation of assets related to a VIP gaming business in Cambodia. The group chose to terminate the license accord early due to the Covid pandemic.
In addition, the company last year decided to relocate tables from a casino in Sihanoukville to a new property in Dara Sakor. The opening of the resort has been delayed due to Covid.