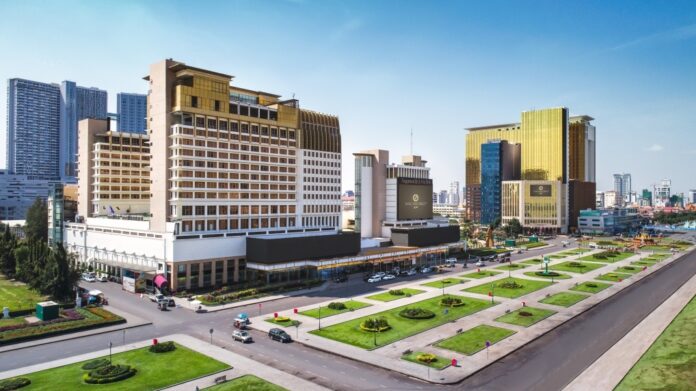 The operator of the NagaWorld integrated resort, NagaCorp, in Cambodia is planning to repurchase up to $120 million in senior notes due in 2024.
According to a Friday filing with the Hong Kong Stock Exchange, the notes are part of $541.7 million issued in 2020, with $8.3 million repurchased recently, with the shares scheduled to be cancelled.
The group notes that the repurchase is to 'manage its overall funding level and to reduce interest costs, while maintaining a prudent approach to liquidity'.
The company notes it is set to pay a cash purchase price per $1,000 of principal amount validly tendered and accept a clearing price of not less than $880.
Moody's in October had downgraded the company, warning of financial risks, with its rating outlook for the operator remaining 'negative'. It noted a 'slower-than-expected operational recovery' and said it expected the company would still need external financing to repay the $545 million bond maturing in 2024.