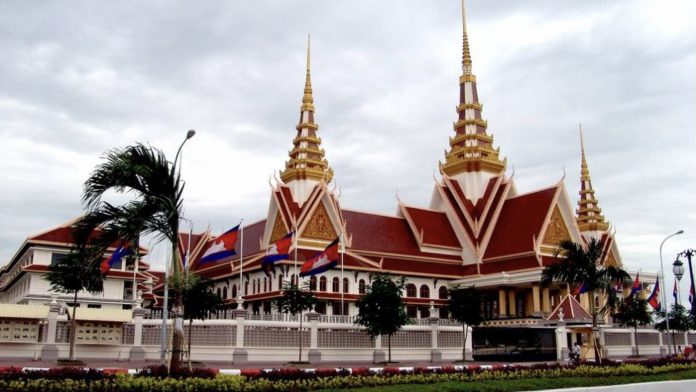 The Chinese Chamber of Commerce in Cambodia has urged authorities to do more to fight against "vicious crimes" involving Chinese citizens in Cambodia, including shooting, kidnapping, and extortion.
According to the Khmer Times, the open letter, which was sent in Chinese, English, and Khmer, said the crimes were related to the illegal online gambling and telecommunication fraud groups operating in the country. 
The Chamber said this has caused immeasurable damage to Cambodia's business environment and has acted as a deterrent for Chinese businesses and investment into the country.
It has urged the relevant departments in both China and Cambodia to take effective measures to address the problem including speeding up the investigation of cases and severely punishing criminals.
China is Cambodia's largest foreign direct investor. Earlier this year, Minister of Interior Sar Kheng said he expects China to have invested a total of around $10 billion in Cambodia by 2023.