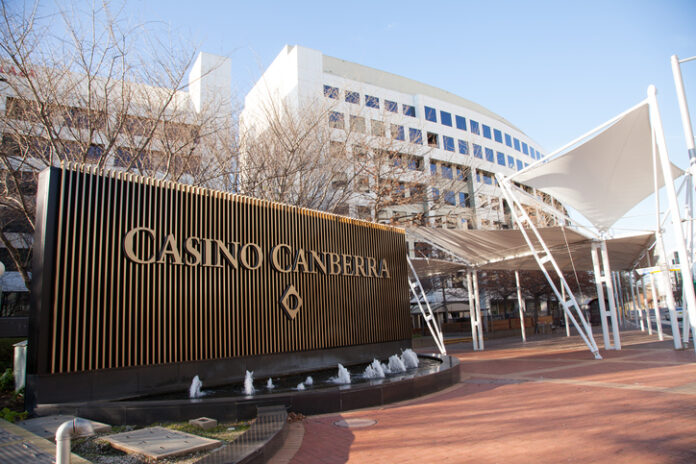 The former operator of Casino Canberra, in Australia, Aquis Entertainment, has decided to close up shop after selling the casino property in January. The group notes that it plans to distribute the proceeds of the sale to shareholders and, if approved, delist from the Australian Stock Exchange and wind-up the company.
Aquis received some AU$60.5 million ($40.51 million) as a completion payment for the sale of the property to Iris CC Holdings, with a further AU$2.5 million ($1.67 million) in cash being held in escrow until completion of the transactions, for a period of nine months.
The group had previously noted that it was looking for other business endeavors in which to apply the funds, but now it appears ready to cease operations entirely unless it finds 'opportunities it considers may be worth pursuing'.
The group is first going about releasing a Special Dividend, of 11 to 13 cents per share in July, a Capital Return of funds, and a distribution of the remaining cash.
The total amount returning to shareholders is approximately AU$33.2 million ($22.23 million), 'or between 15 to 18 cents per share', plus costs.
The funds are expected to be distributed within 'the 2023 calendar year', depending on shareholder approval and verification from the listing authorities.
The remaining AU$2.5 million will also be distributed to shareholders once released from escrow and 'likely sometime close to the wind-up of Aquis'.